It's Friday! It's also COLD COLD COLD here in my town. Below zero wind chill factors. YIKES!! I don't even like to go out in the cold, but when I do, I certainly bundle up. It got me searching around on etsy for some cute winter scarves. I found
Arlene's Boutique
and knew I just had to share!
Arlene's scarves are probably more about fashion than warmth, but they are wonderful!! She has a whole range of styles and colors and yarns available. I'm choosing to show some of her unique ruffled scarves here, but she has over TWO HUNDRED items in
her etsy shop
, so obviously, you will need to head over there and check out her selection. I can only feature 5 or 6. How do I choose those....well, it's not easy because she has so many really pretty ones!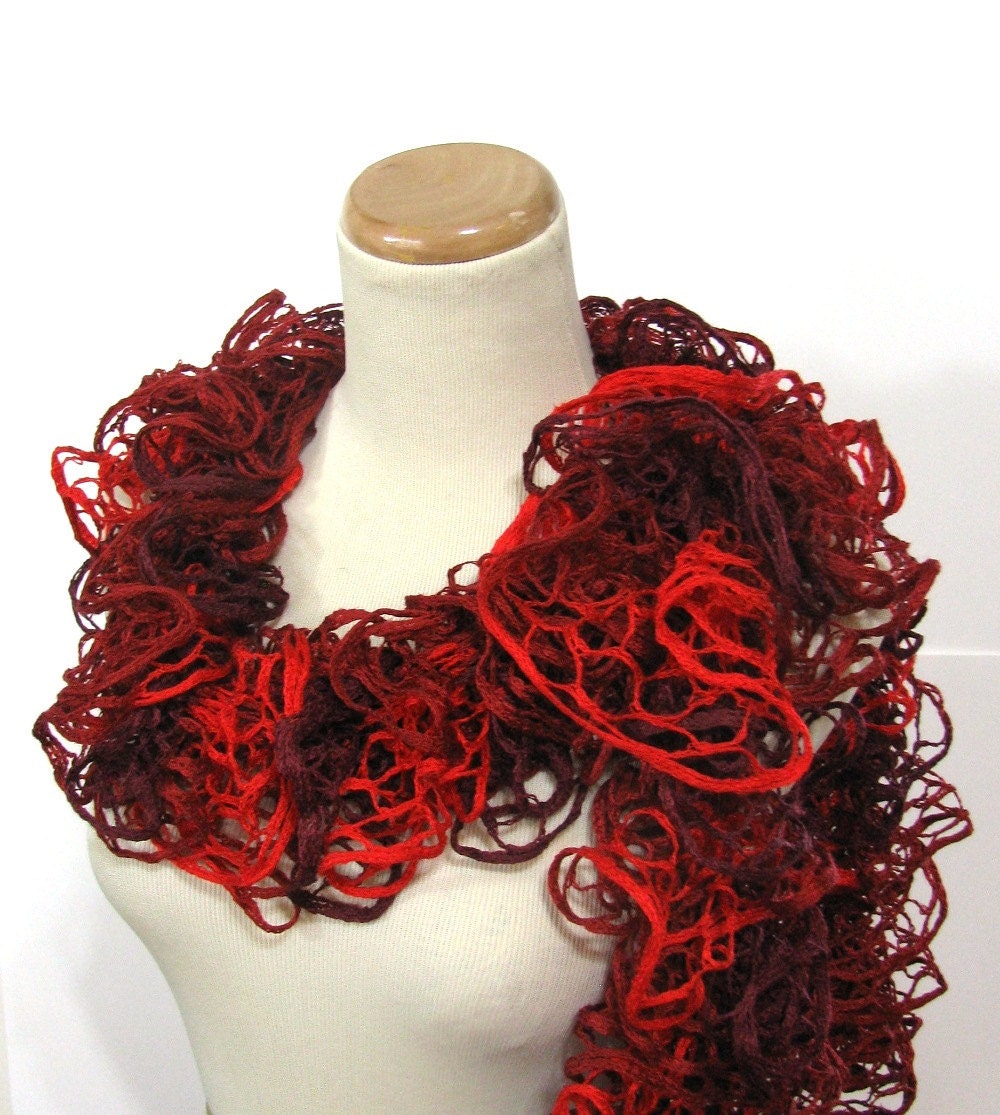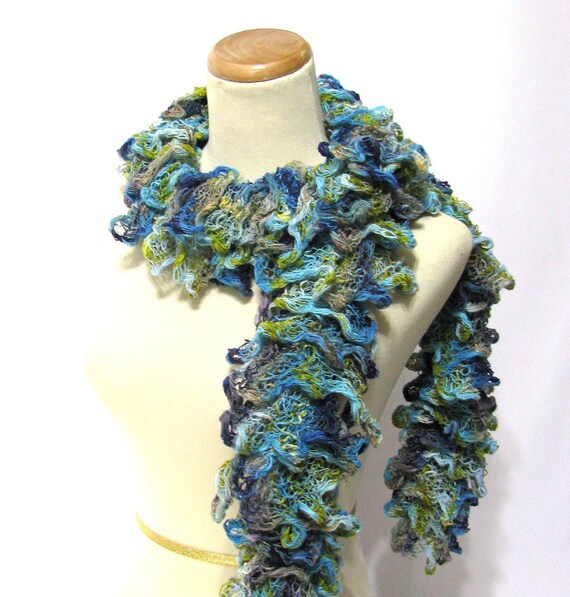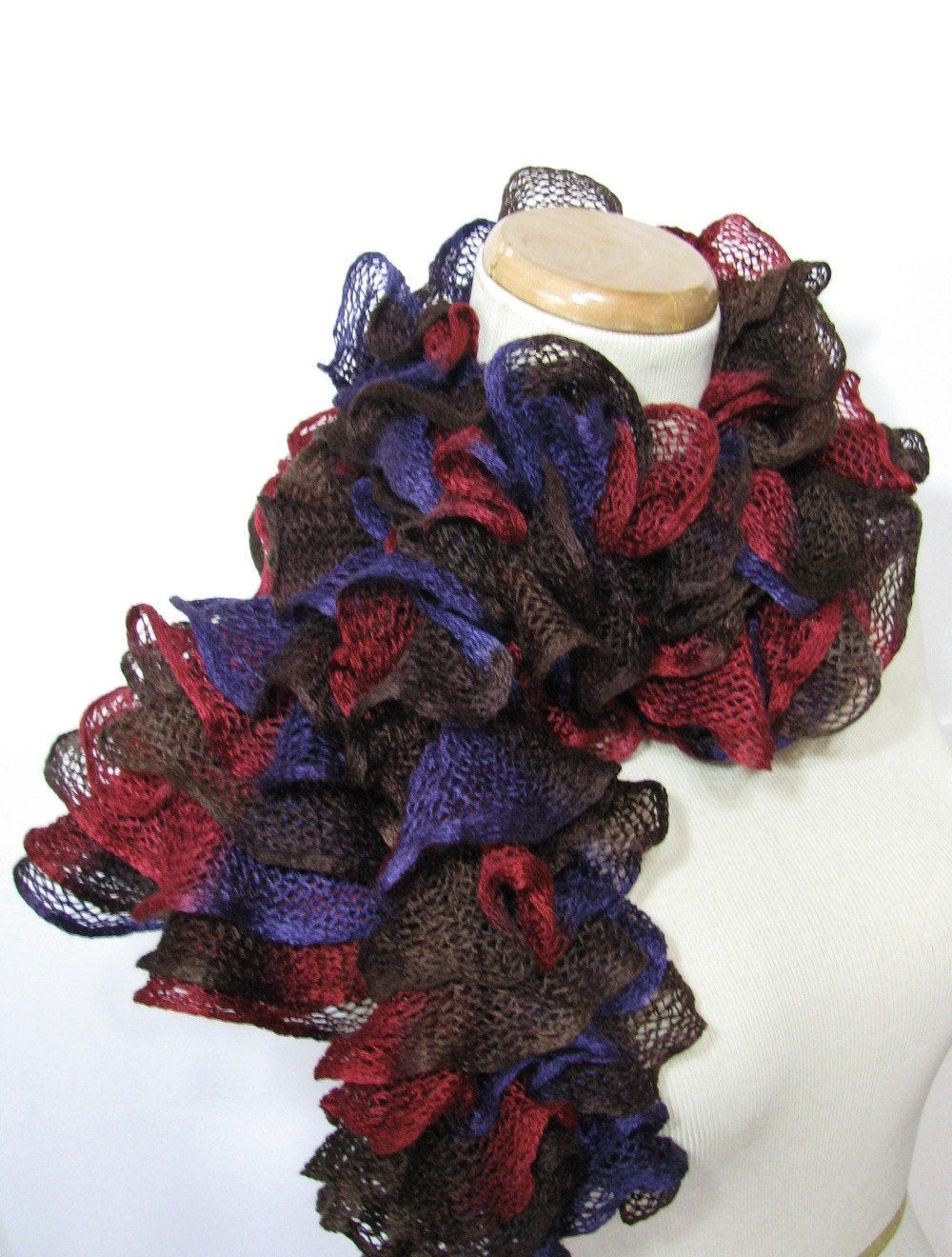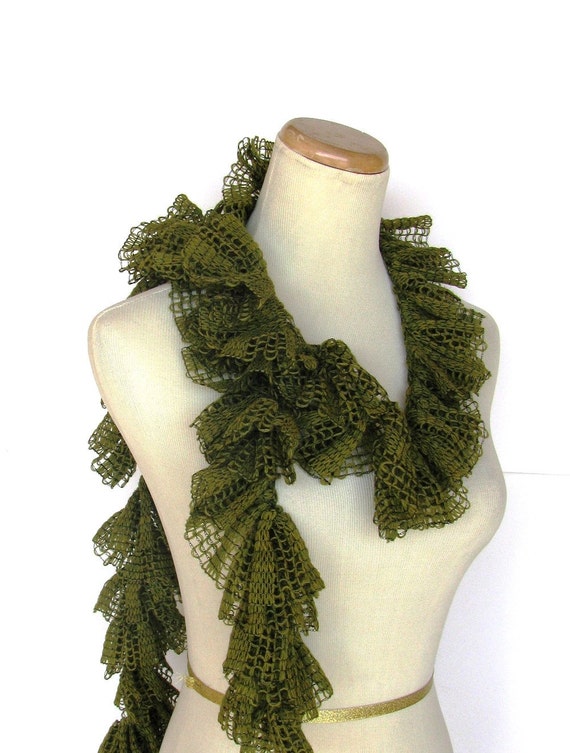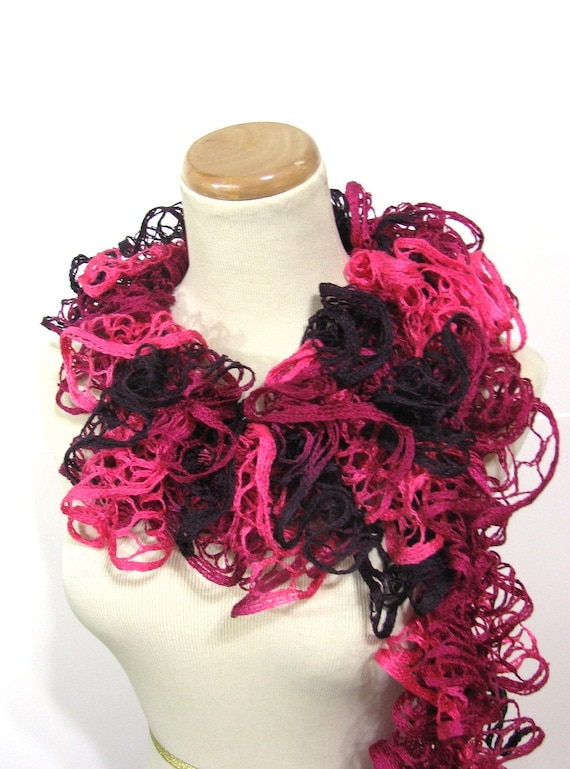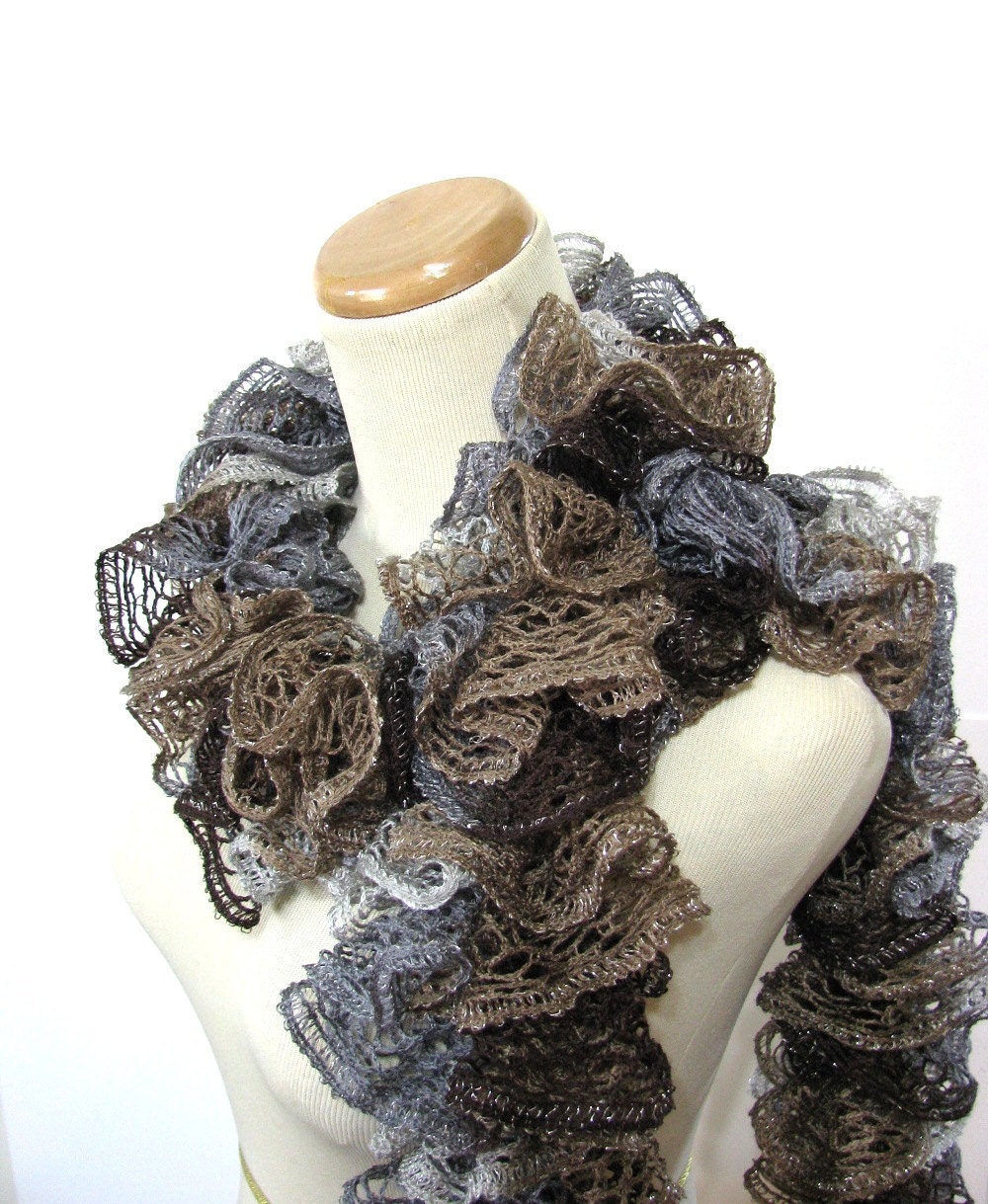 I don't knit or crochet or do anything handy with yarn. My grandma tried to teach me to crochet many, many times, but it never stuck in my brain. My friend Marian does beautiful knitting work, and sometime I will show you some of the fabulous stuff she has made. Today I just want you to enjoy these lovely scarves and hopefully pay
Arlene's Boutique
a visit.
Have a great weekend! It's supposed to 'warm up' here on Saturday....
Lisa