This week sure got away from me quickly! I've been in the studio working on some brand new ideas that I hope to be able to show you next week. But for now, it's Friday, and time for a Friday Favorite.
Spring is here. (Right?) At least the calendar says so. Nothing says spring to me like seeing the first flowers of the season pop out in bloom. Well, that's not happening around here yet, so I went looking for some on etsy. I have had this shop,
My Craft Garden
, in my favorites folder forever. I found them early on when I was putting together a treasury. Being a polymer clay artist, I was highly impressed.
Now I've done my fair share of miniature work, with lots of tiny details. I've rolled many an itsy-bitsy rose in my day. However. I have NEVER done flowers with the sort of realistic detail that these have. And they are TINY! All of these wonderful bouquets and mini gardens are made to dollhouse scale, so that means most of them are maybe an inch high! Oh my!! Go have a look around their shop. I know you will be impressed.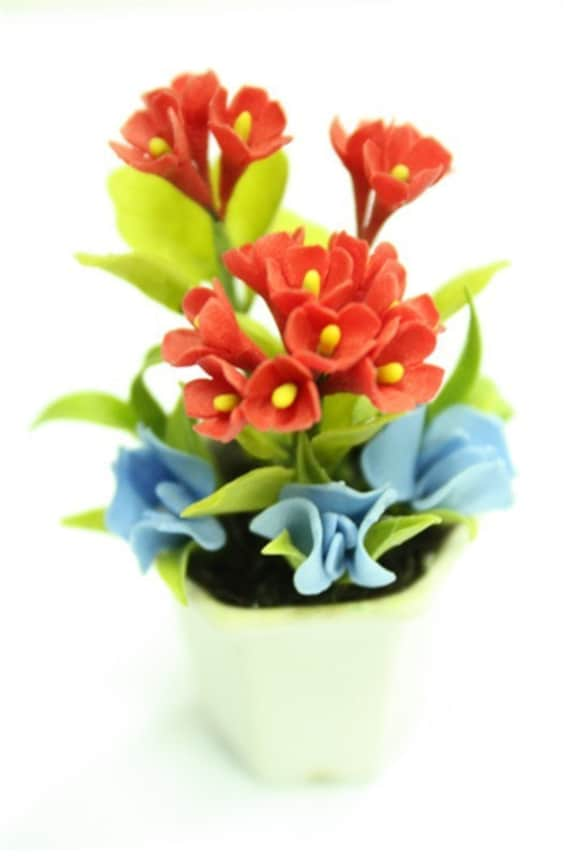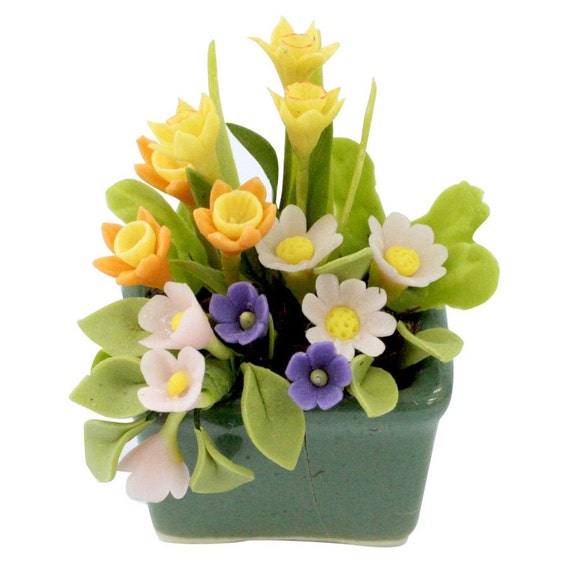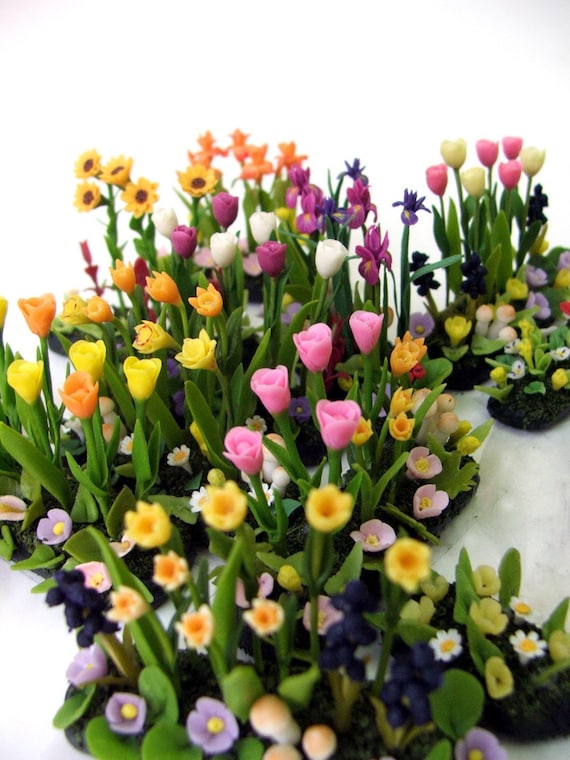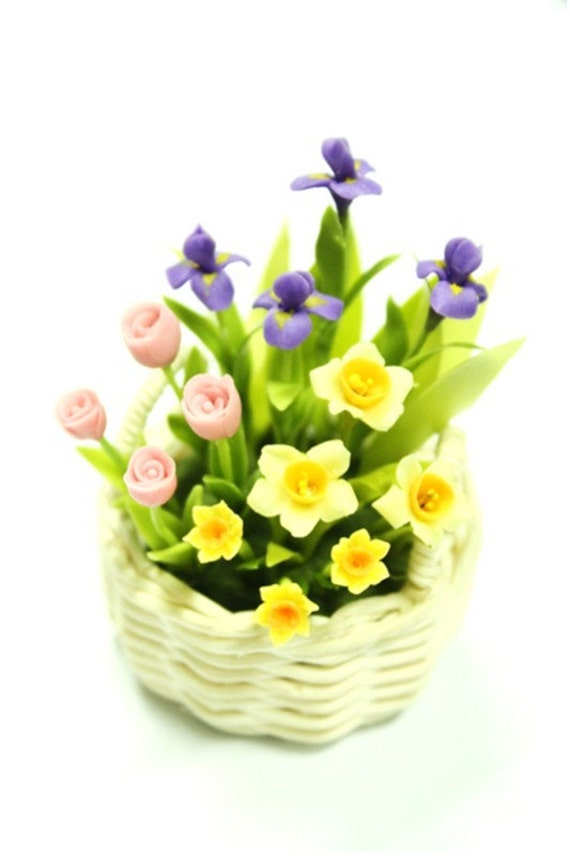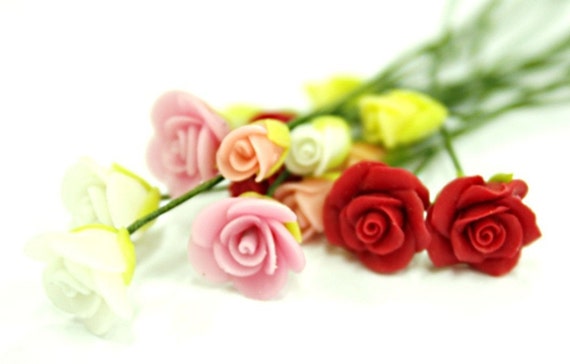 Aren't these lovely? I hope you will go have a look at
My Craft Garden
. They have almost 300 items in their shop, all as beautiful as these I've chosen here.
I wish you all a very Blessed and Happy Easter!
Lisa