As I was trying to decide what shop to feature today on Friday Favorites, I tried to think of something different than I have shown you before. Since Easter is just around the corner I wanted to feature a shop relevant to the upcoming holiday. I searched first for chenille bunny, and didn't find anything that immediately spoke to me. Then I thought, "How about a BASKET?" Duh!! An EASTER BASKET!! There has got to be a nice shop on etsy that sells beautiful handmade baskets, right? RIGHT!
Dianne's Baskets!
I know people joke about taking 'basket weaving' for an easy college credit, but those are the people who have NOT done basket weaving! It is NOT a simple little granny craft! It takes talent, and skill, and precision to make a beautiful, well-made basket, and Dianne shows that she has all of the above. She has an extensive collection of baskets in her shop, from purely utilitarian to wonderful works of art. She weaves each basket by hand in her Wisconsin studio, from the finest quality materials available. I hope you will take the time to go have a look around
her etsy shop
.
Here are a few of my favorites: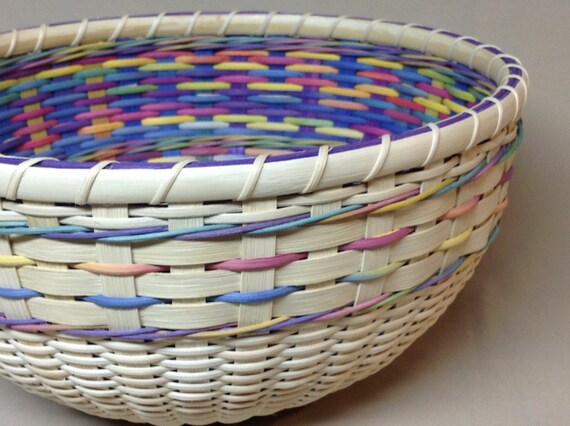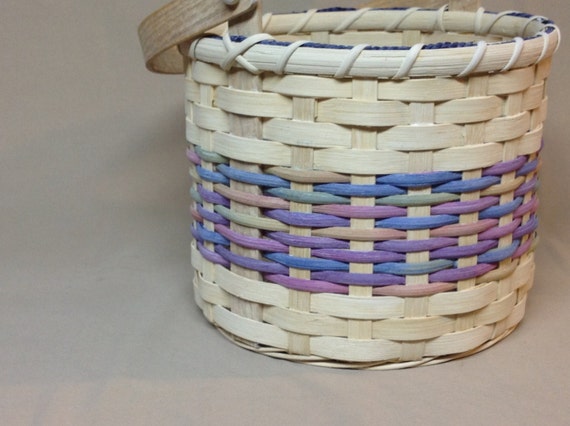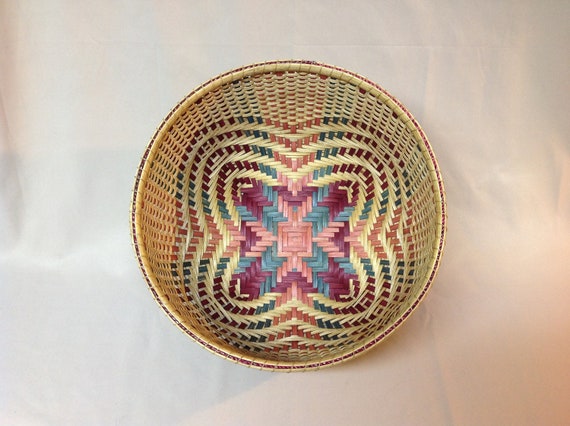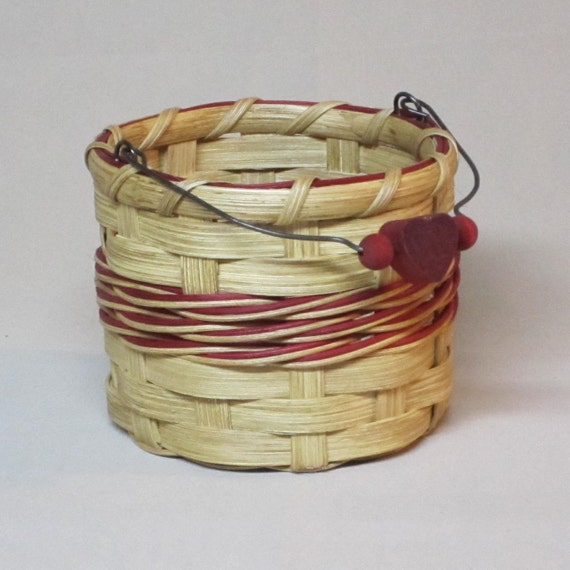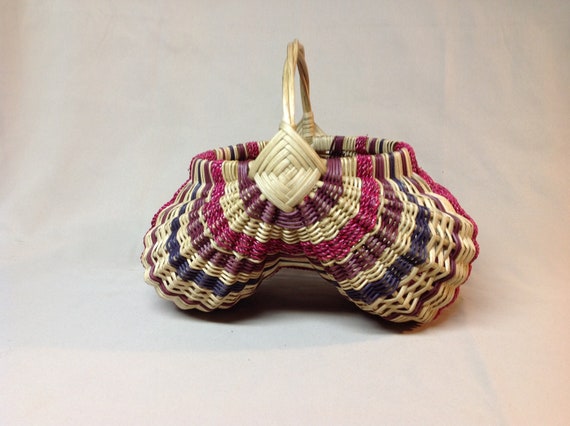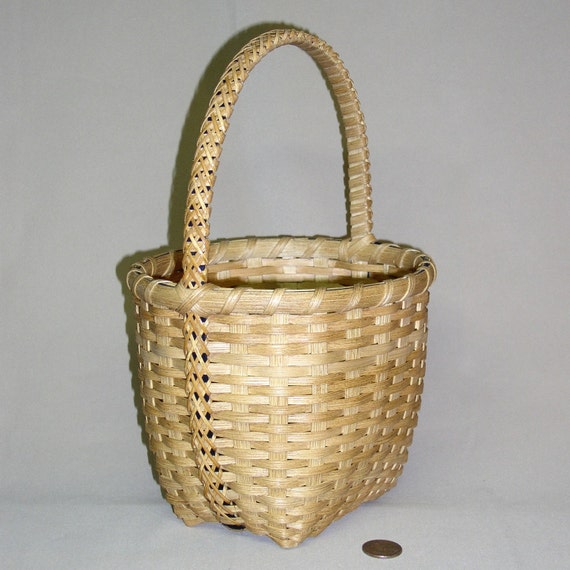 Wouldn't any of these be lovely filled with Easter treats? I hope you have enjoyed this little taste of
Dianne's Baskets
and that you will go have a look around her etsy shop.
Have a wonderful weekend!
Lisa