I'm so sorry I didn't get here last week with a Friday Favorite. Time just got away from me. But I'm back this week with an artist I'm sure will impress you,
Hannah Nunn.
Hannah makes GORGEOUS paper cut lamps inspired by nature. Her designs are fresh and simple and oh-so lovely. She does table lamps of various sizes, fairy light lanterns, and candle covers. She will even do personalized work.....a night light for your child's room, or perhaps a string of fairy lights for your wedding. It's all so beautiful in her pictures. I can only imagine how wonderful they are in person! LOVE THEM!
As always, a few of my favorites here, but please follow the links to
her etsy shop
and check out her entire selection.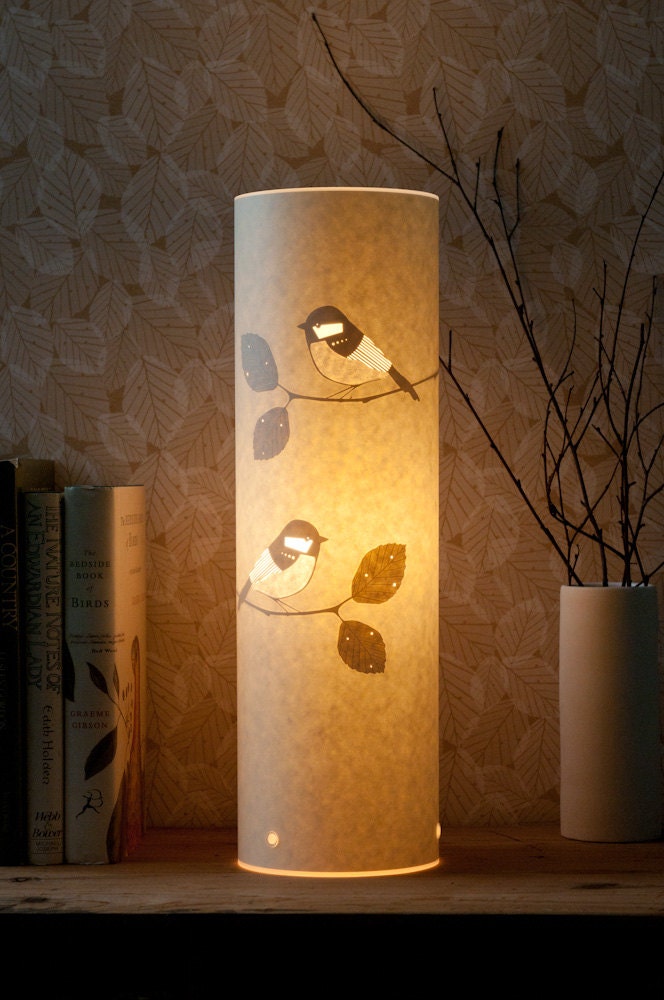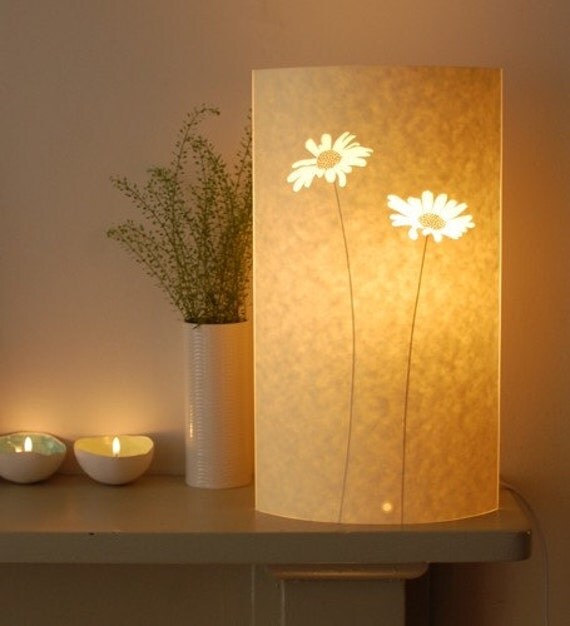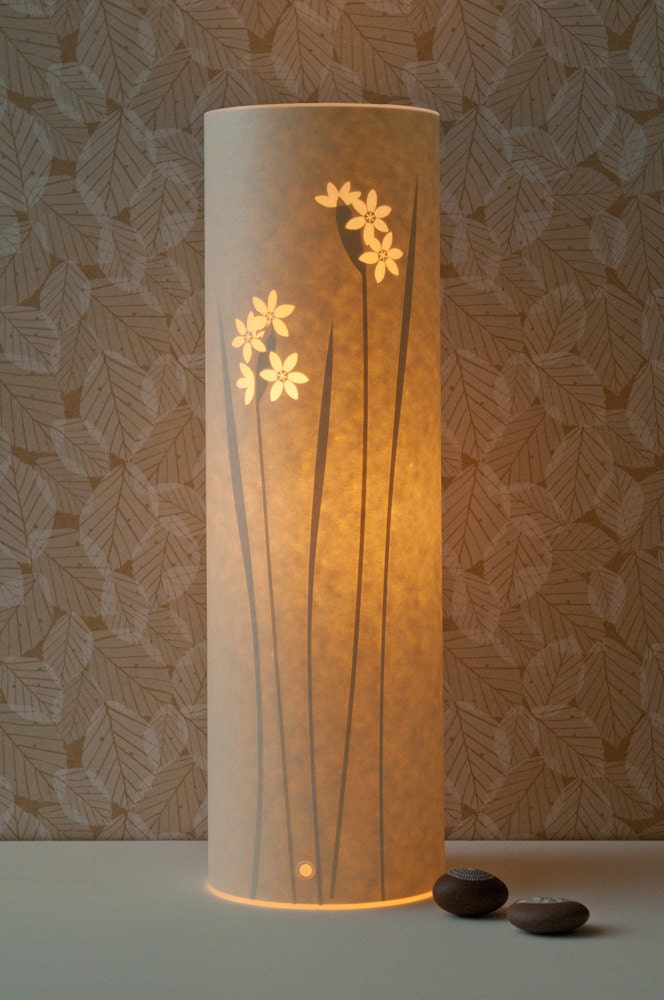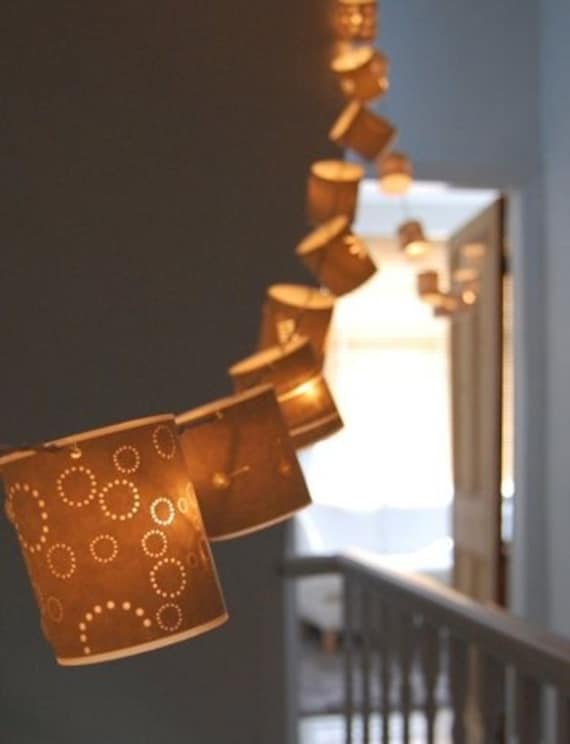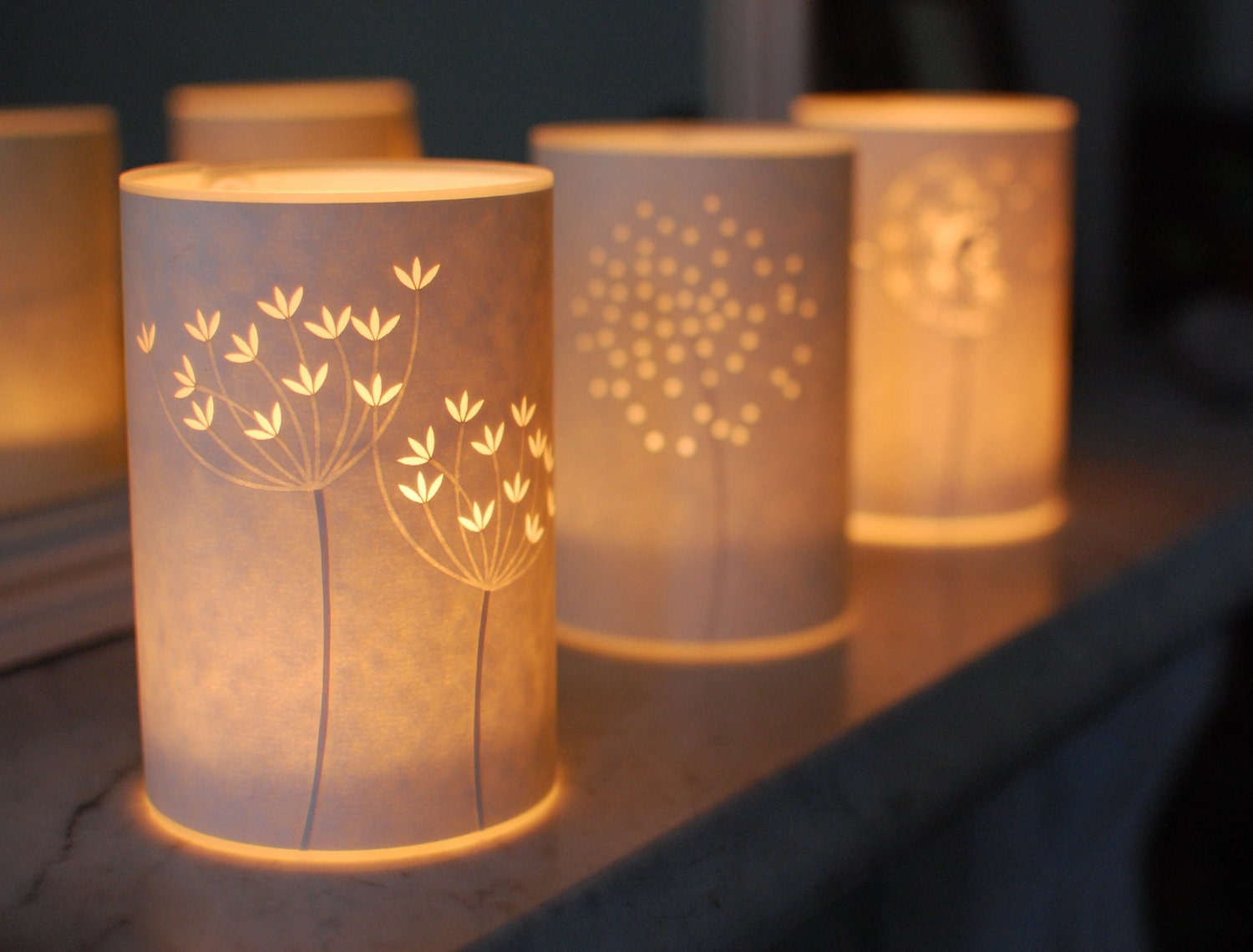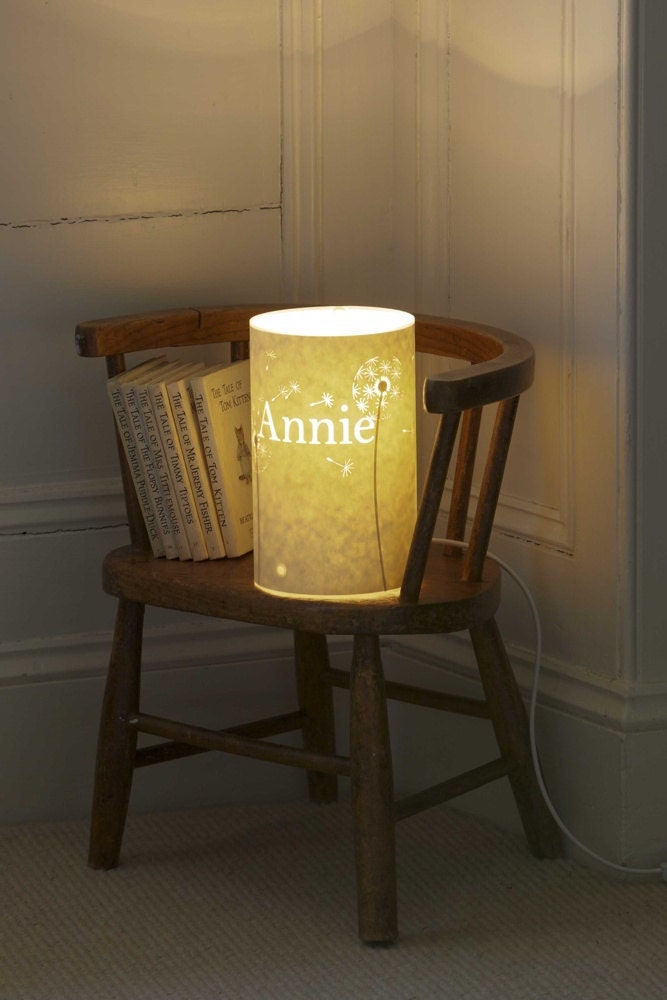 Isn't Hannah's work amazing? Plus, I think her shop photography is outstanding! Well done, Hannah!
I hope you will go visit
Hannah's shop
and put a few of her items in your favorites folder...or better yet, your shopping cart!
Have a great weekend! I'm NOT WORKING this weekend for a change, and am off on an adventure with two of my sisters. I'll tell you more about it next week.
Lisa