I must admit, I did not discover
SBJewelry
on my own. My BFF Marian discovered her first, and shared her wonderful work with me by presenting me with these adorable earrings one year for Christmas: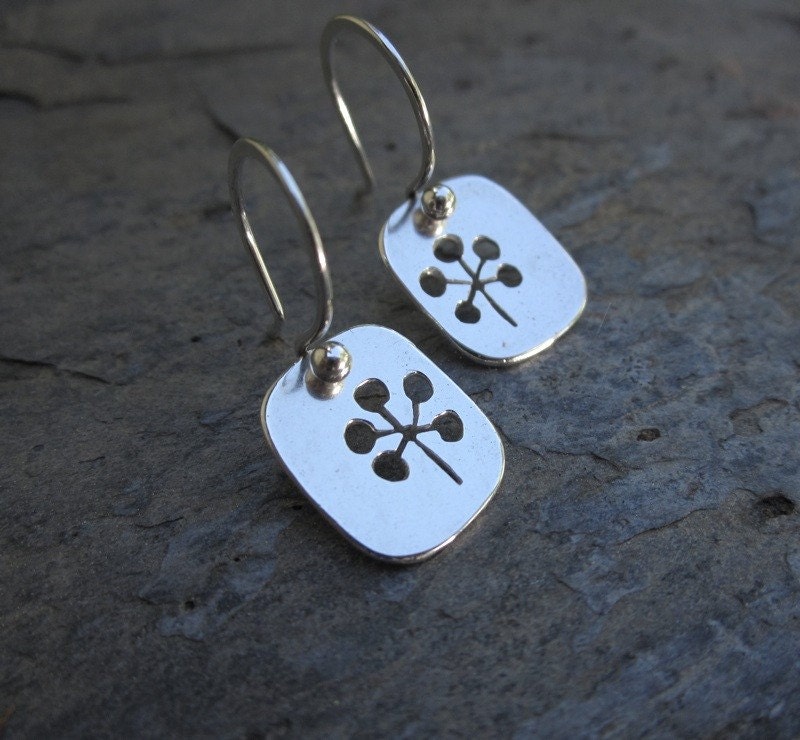 They instantly became my favorite 'go-to' earrings. I was horrified when I lost one in the Houston airport! But Marian, being the wonderful friend that she is, contacted Sasha and asked if she had another pair available. She did, and she was very nice to replace them at a discounted price! (THAT'S amazing customer service!!) Probably didn't hurt that Marian is probably one of Sasha's biggest fans and best customers. She has since given me a locket similar to this one (mine is tear-drop shaped), just because: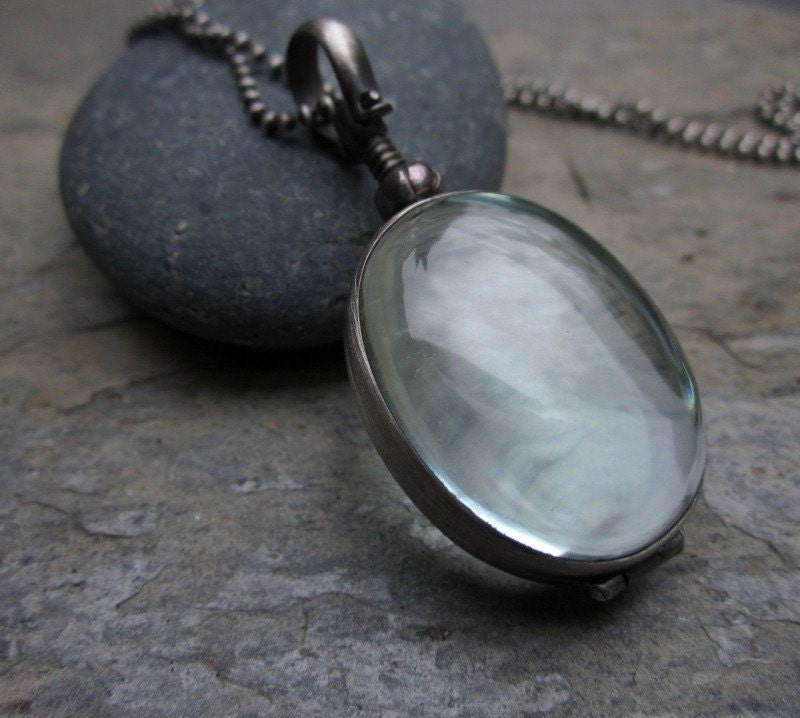 And when I was going through a particular hard time when my Dad was dying, Marian sent me these earrings, just to brighten my day a little bit: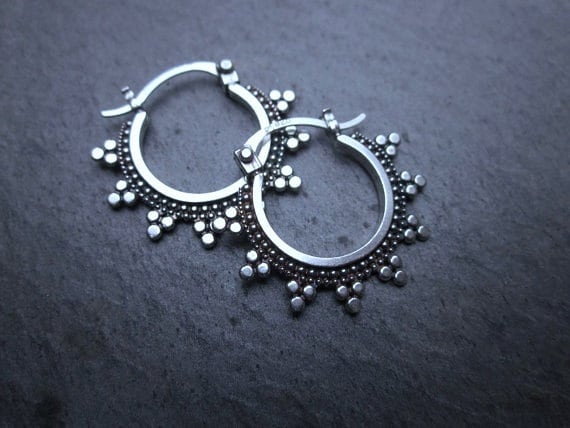 I couldn't tell you how many pairs of Sasha's wonderful earrings Marian has herself.
I really adore Sasha's work. It's intricate and beautiful, but it's lightweight and easy to wear. She creates some very interesting shapes and patterns. Her pieces are beautifully cast from her original designs. Sasha is a fabulous metal smith, and you can see how much she loves her work in her attention to detail. I'm so pleased to share
SBJewelry
with you today. Here are a few of my other favorites: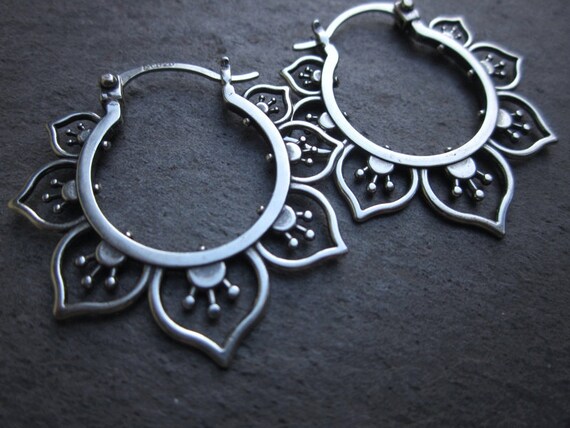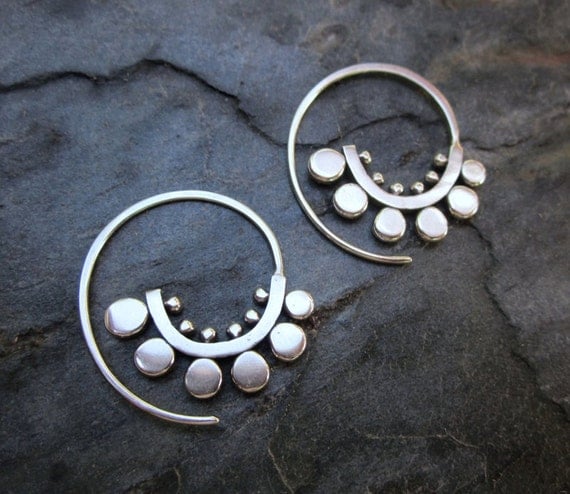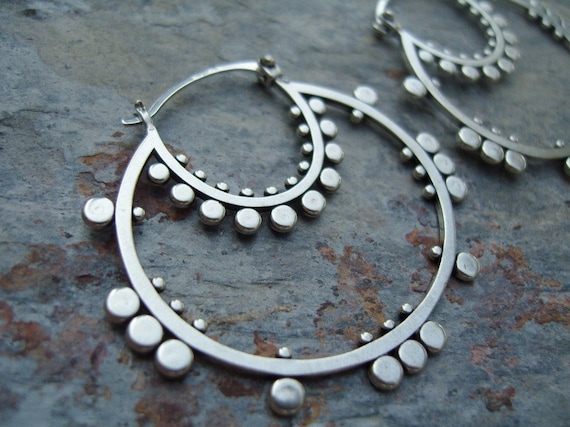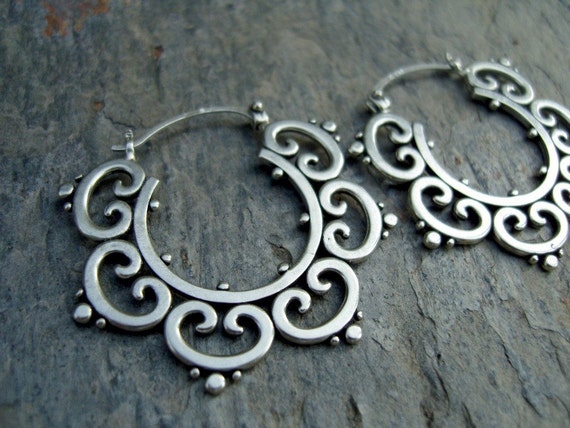 I think all of Sasha's work is very interesting. I hope you do, too. Go have a look around her etsy shop. You won't be sorry. (Bonus! She is having a sale right now on her lockets and her gold plated items!)
I hope you have a great weekend! Thanks for dropping by!
Lisa