SHOES!! Wonderful SHOES!! What woman doesn't love shoes??
Today's Friday Favorite is something very unique. At least I've never seen anything like it on etsy until this past week. HANDMADE SHOES!! Made to order. Custom fit to your foot! How cool is THAT??
The Drifter Leather
is a team of three family members, Callie, Christianna, and their mother Maria. They are continuing a family tradition of making beautiful shoes from the highest quality materials. They have a lovely selection of several different styles. Lots of adorable ballerina flats, some really cute lace-ups, and even boots. They also make other leather accessories. The shop is in Greece, so don't count on them to wear this Easter, but oh my gosh they are so cute! They would be adorable with a pretty spring dress, or even a pair of jeans.
Here are a few of my favorite pairs.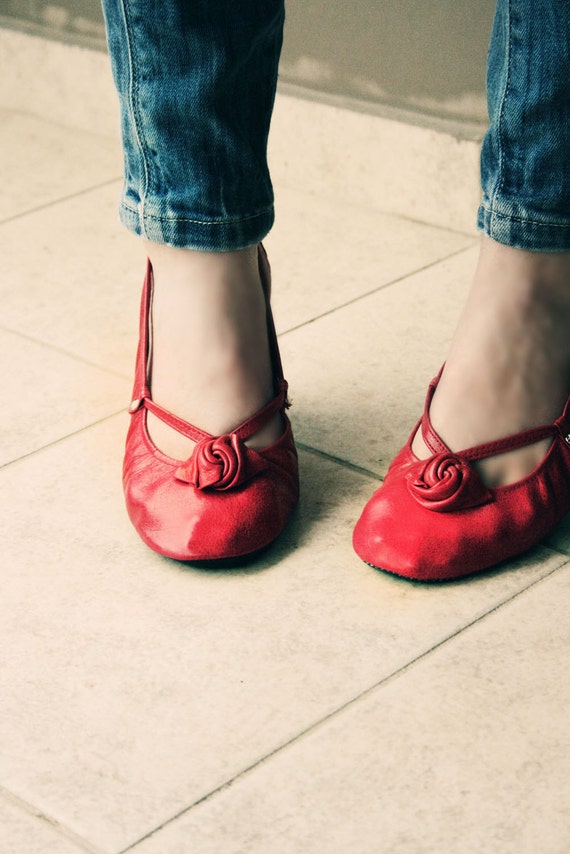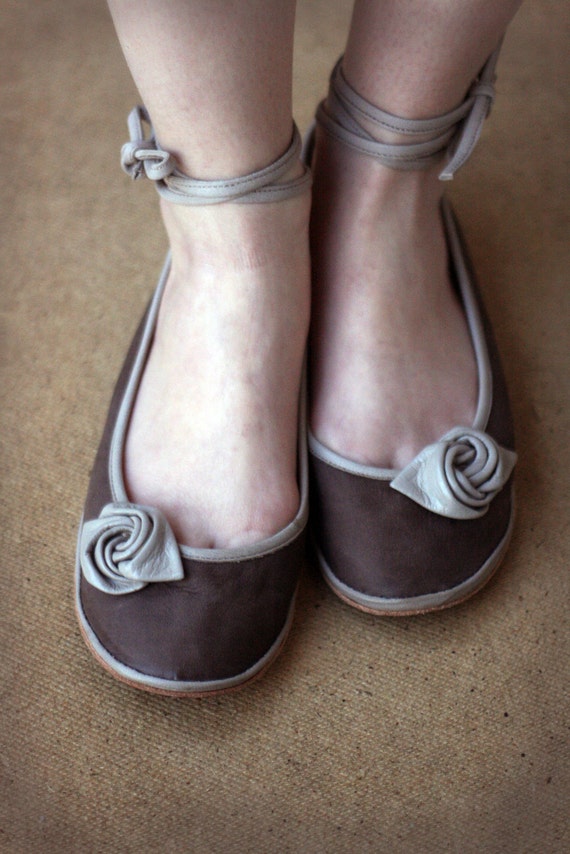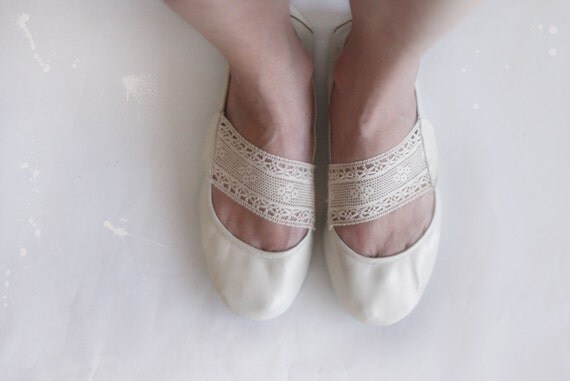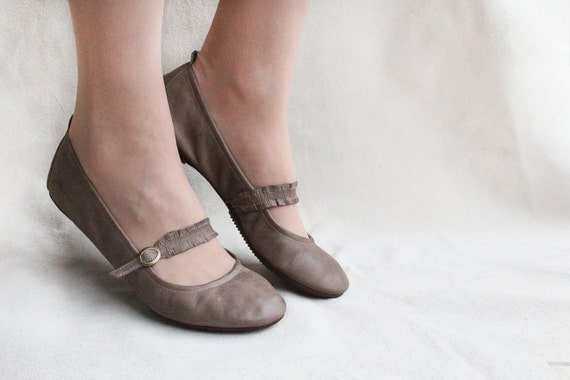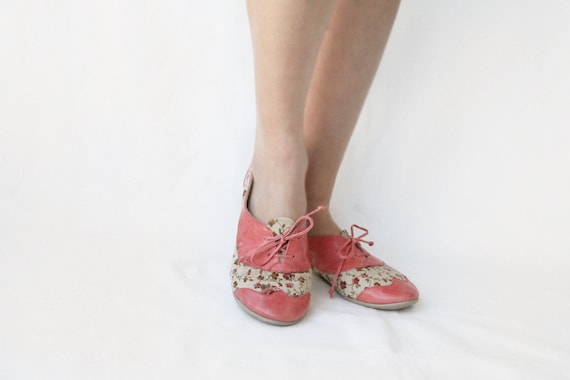 Aren't these shoes adorable? I wish I could have every pair! Go have a look at
The Drifter Leather
and see all the other cute styles they have available.
For the record, I have a TON of shoes. Far more than any one person needs. I have actually been trying to purge some of them. What I love about shoes is that they will always fit....no matter how much chocolate you eat!
Have a wonderful weekend! It's supposed to snow here.....I thought it was spring??
Lisa