Wow! It's Friday again already! Time for another Favorite. Let's go to
Creative Chics Aprons
and have some fun!
I don't wear aprons. Perhaps I should, because I tend to be a messy cook. But if I did wear aprons, the first stop on my shopping trip would be
Creative Chics
. This group of five women from Kansas City, Kansas, have a dizzying array of adorable aprons available. Each one is a modern take on a vintage style. Each one is fun and fabulous. Choosing five or six for this post was nearly impossible, because they have many styles and SO MANY CHOICES! You can tell that these women are serious fabric junkies (I mean that in the very nicest, best way!)
So, here goes.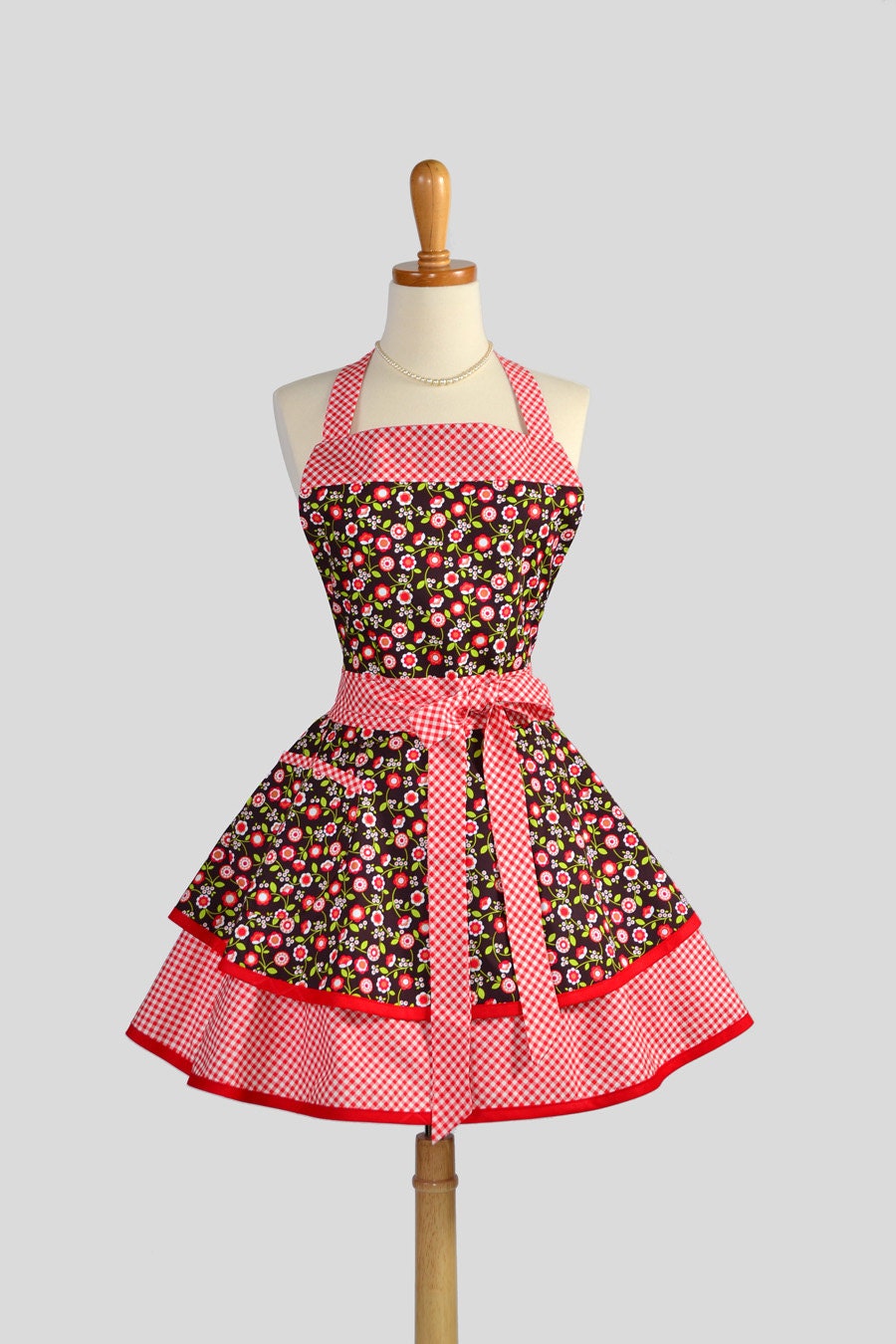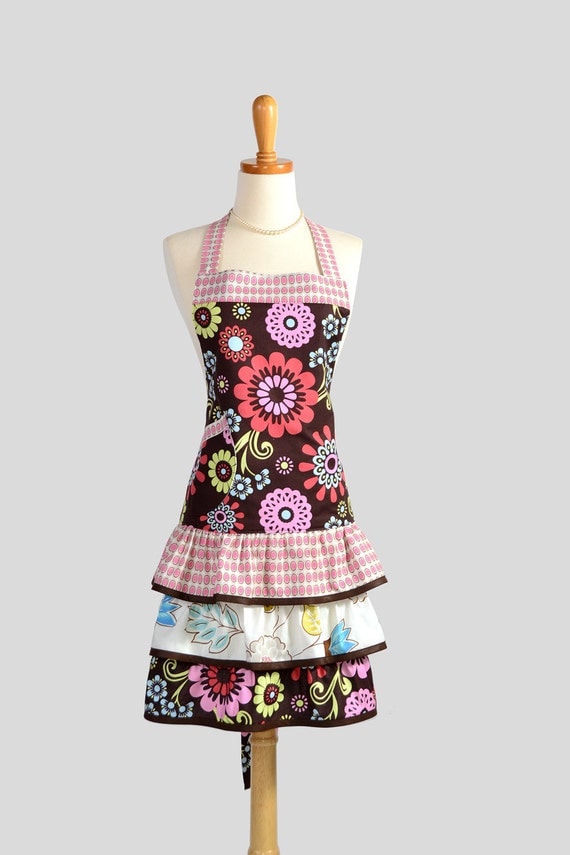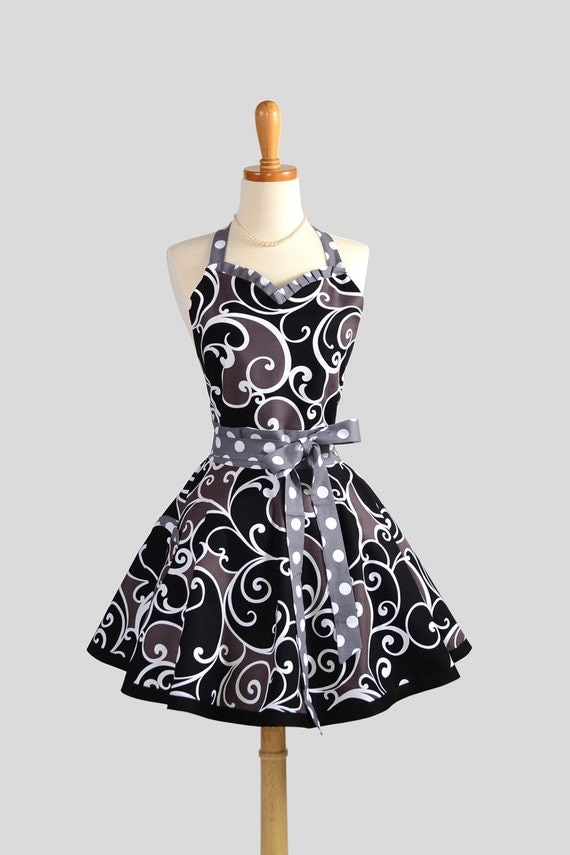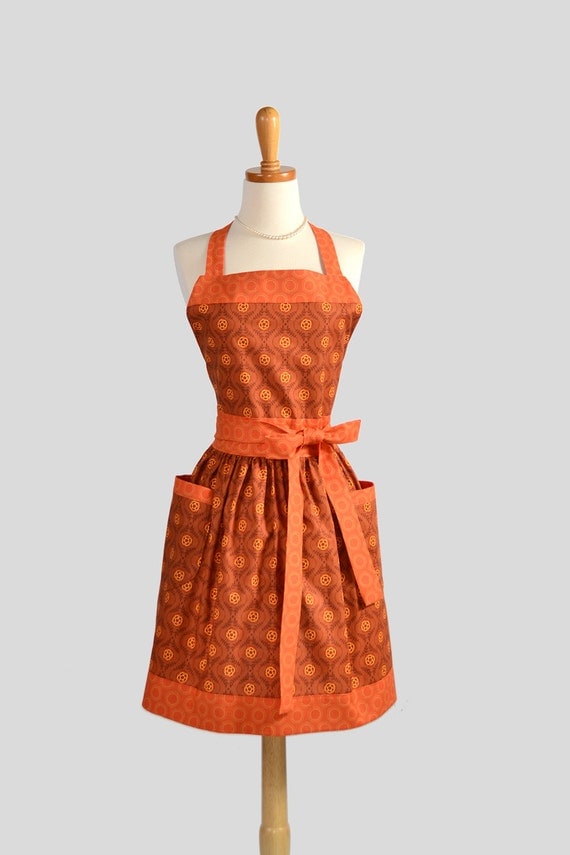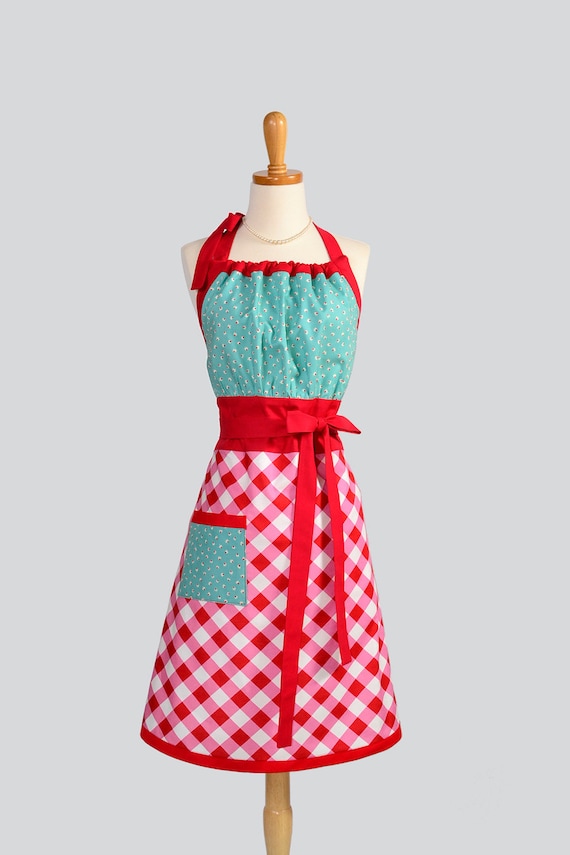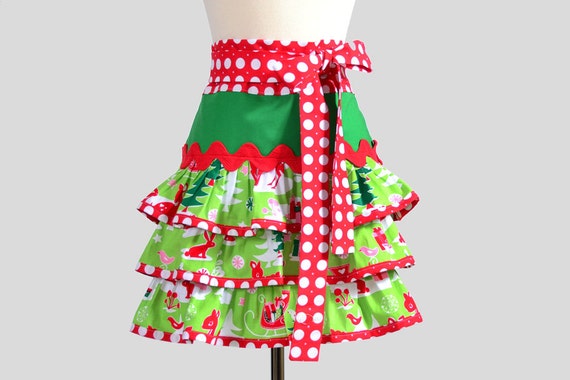 Aren't these wonderful? I love them! Are you like me and don't wear aprons? Well, I think they would look fantastic just hanging in your kitchen as well! I hope you'll go have a look at all of
Creative Chics
fun, retro aprons.
Have a fun weekend!
Lisa
OK....just one more....