Where did the week go?? I can't believe it is Friday again already, and I haven't been here all week! OOPS!! I will try to be better next week....
Since it is Friday, that means it is time for another Friday Favorite. Today we'll have a look at
Silverado Jewelry
.
I actually discovered
Silverado Jewelry
at a craft show last fall. Stephanie had a lovely display of all kinds of jewelry she could personalize on the spot. I had my eye on a necklace, but didn't get back to her booth that weekend. Luckily, I had picked up her card and discovered she also had an etsy shop. So right before Christmas I purchased myself a little gift, this necklace: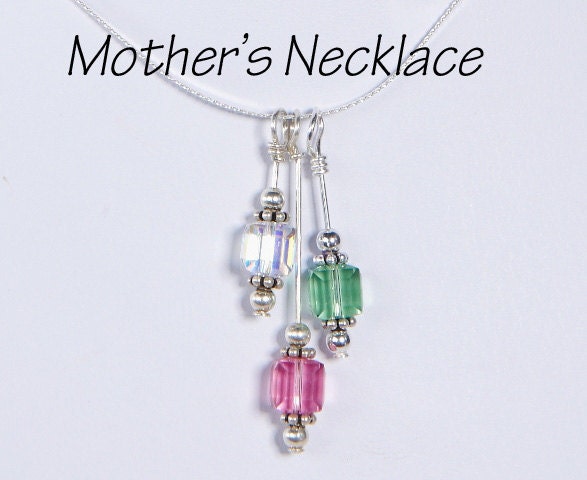 OK. I know I am not a mother, but I love this necklace. I ordered it with my husband's birthstone (December), my birthstone (November), and I chose April's for the third stone, because it is a 'diamond', and diamonds are forever. David and I are forever. I was so pleased when it arrived, and I must say, every time I wear it I get compliments.
Here are a few other examples of personalized jewelry available from Silverado Jewelry: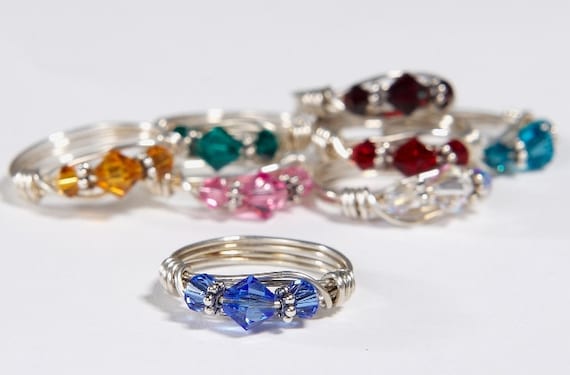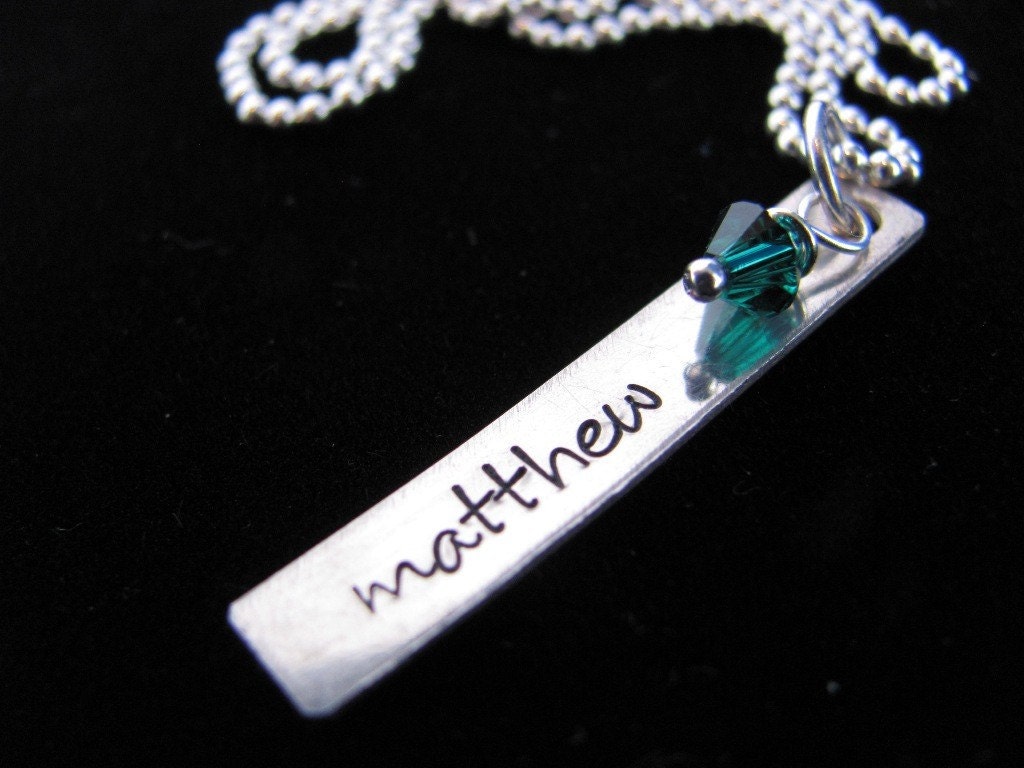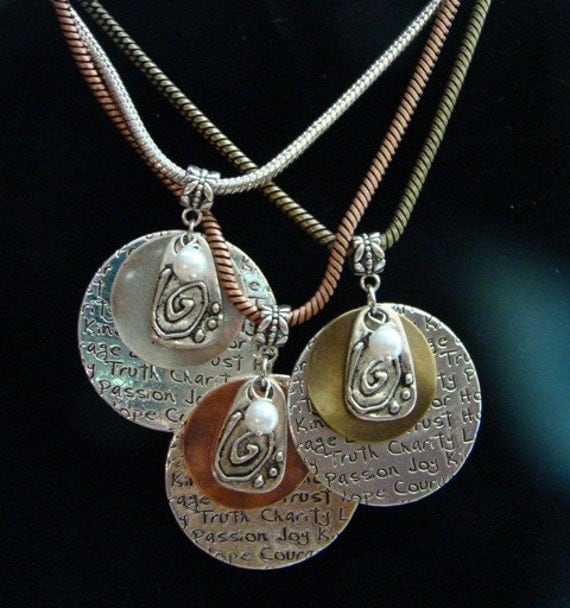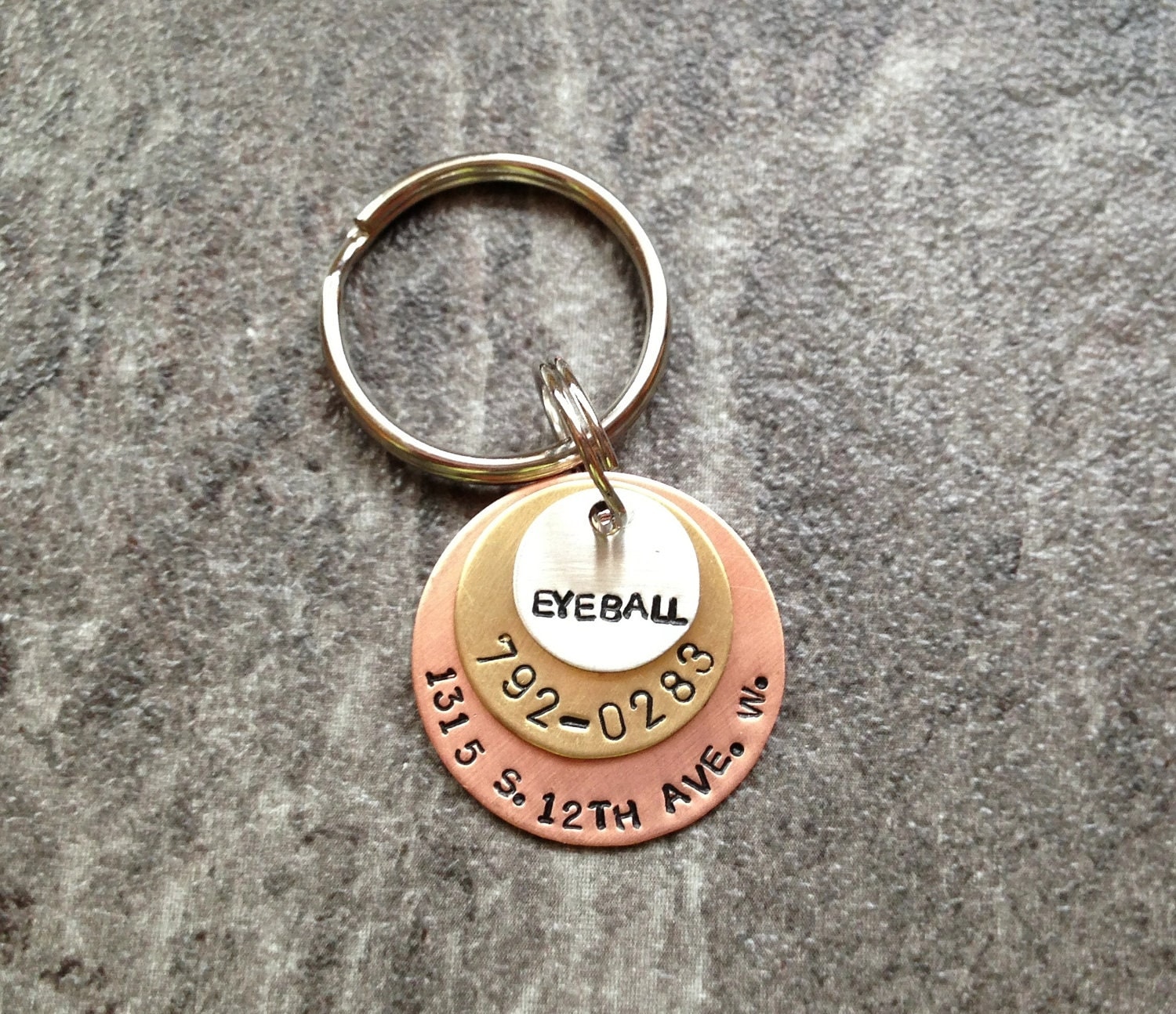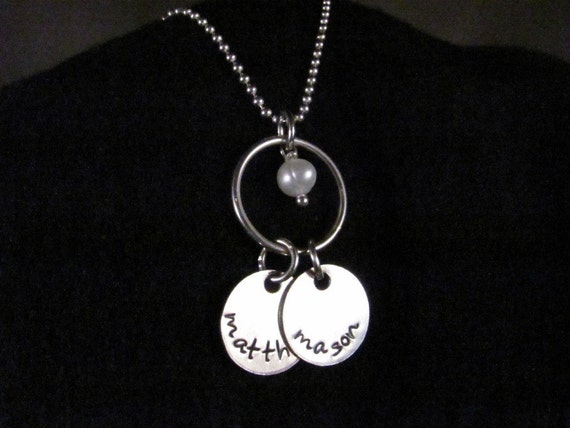 Stephanie has a wide selection of items to personalize. They would make great gifts for Valentine's Day. Mother's Day will also be here before you know it. Go have a look around
her shop
. I'm sure you'll find something you like.
Have a great weekend and try to stay warm!!
Lisa