I'm sorry I didn't take you to a shop last Friday. The week just got away from me. But I'm back today with a wonderful, seasonally appropriate shop.
Rustic Road Studio
is full of beautifully hand-carved Santas. The attention to detail is amazing. The faces are exquisite. The details in the clothing are wonderful. The colors are perfect. Each of these Santas has a charming personality all its own. It's hard to choose which one is my favorite, because Erik does such wonderful work. But here are a few that I love: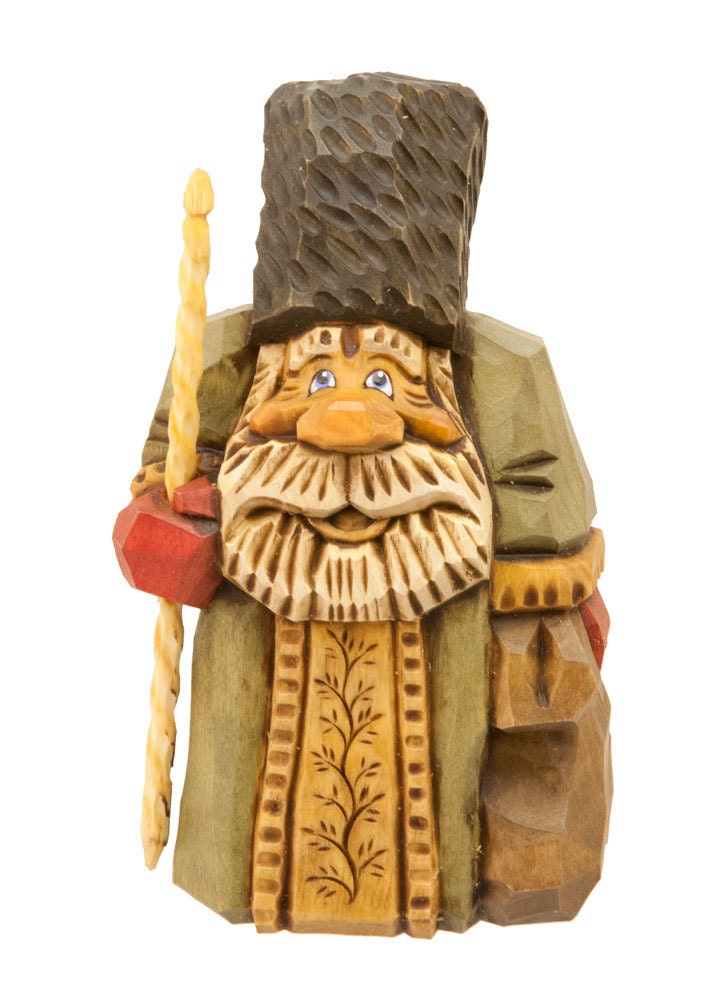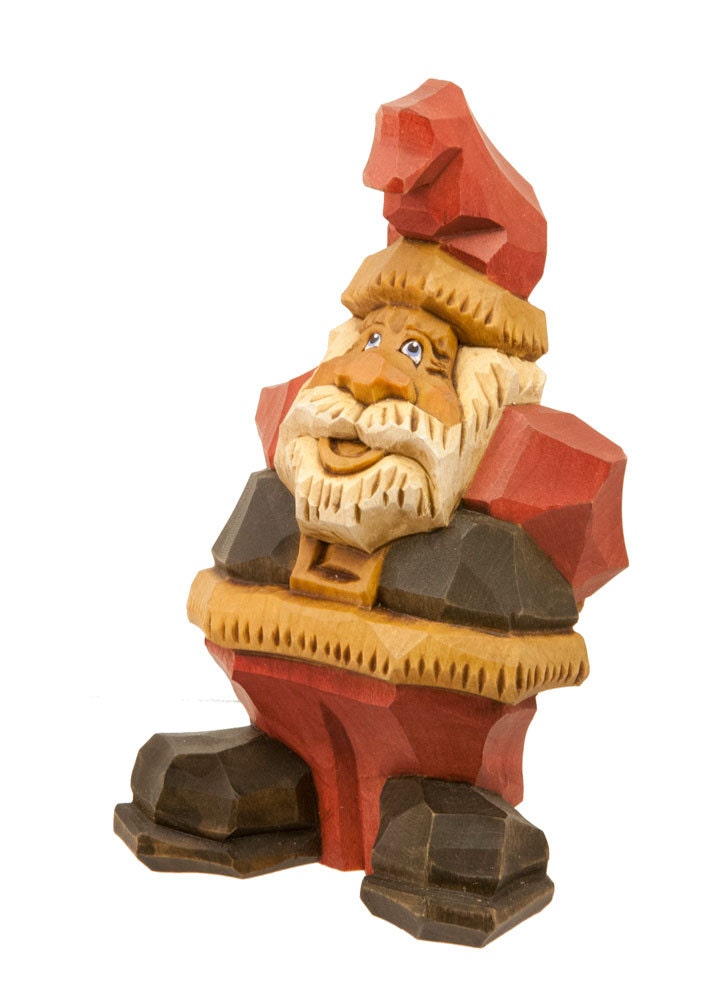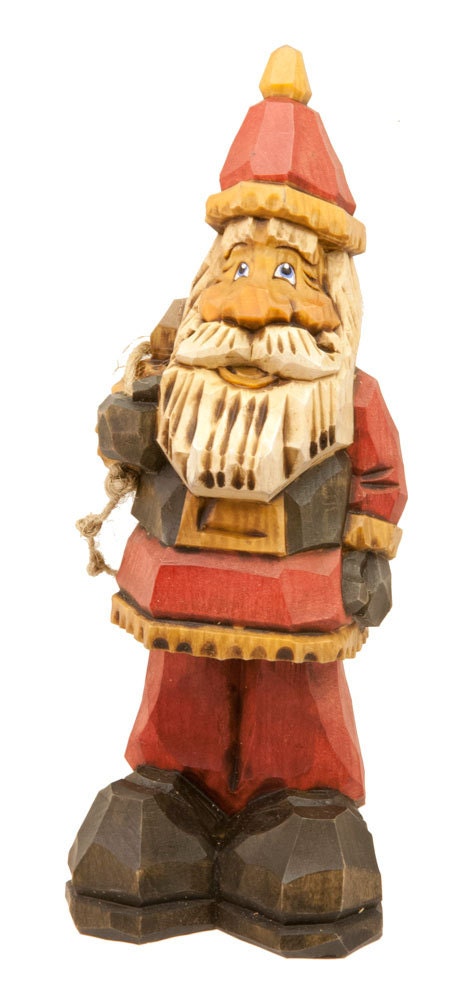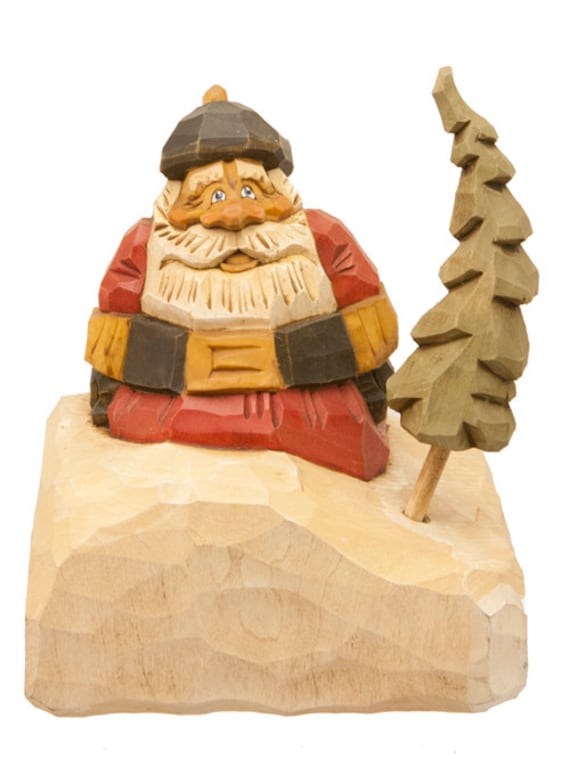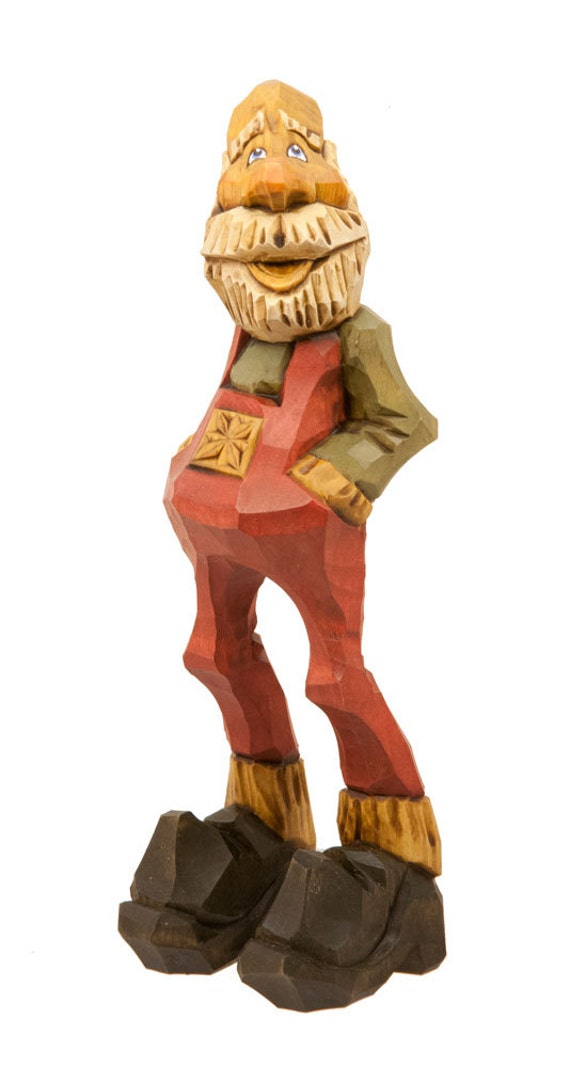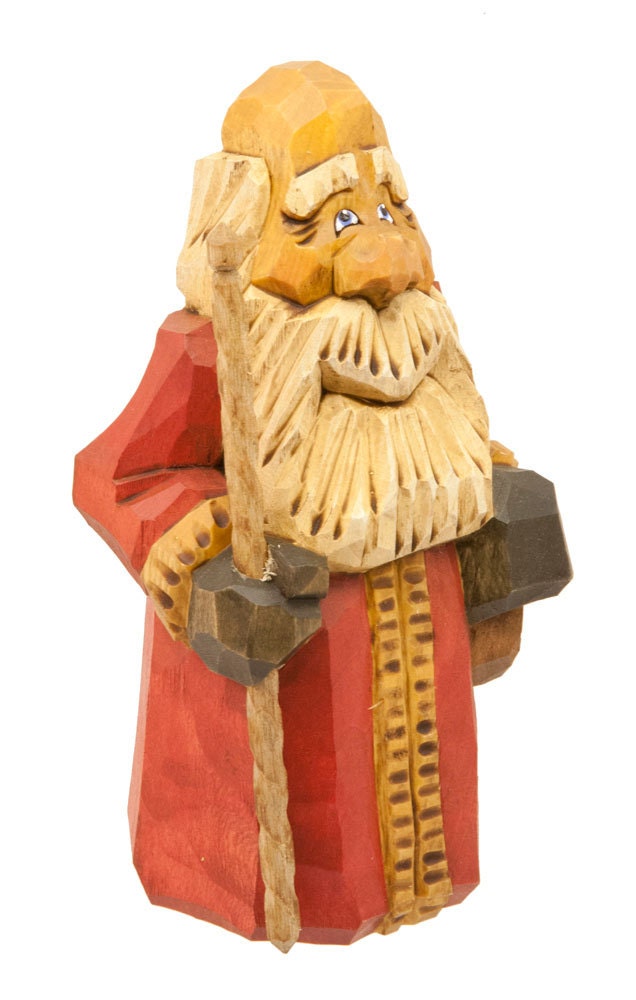 I will admit, I'm a sucker for a Santa. My house is full of them right now. I'm very particular about my Santas now that I have so many. These certainly would make the cut! I would LOVE to have one of these in my collection!
I hope you enjoyed our visit to
Rustic Road Studio
, and I hope you will go have a look at the rest of Erik's exquisite work. Which one is your favorite?
Have a wonderful weekend!
Lisa