After last week's brief hiatus from Friday Favorites, it's back, as promised.
Today I am taking you
River Valley Design
. Christi does wonderful cane work with polymer clay. I've been working with polymer clay for over 20 years, and I've never quite gotten the hang of making millefiori canes. I keep thinking someday I will give it another go. Until then, I love to marvel at the work of those who have mastered the technique, and Christi certainly qualifies as a master.
Christi makes lovely intricate canes and then applies them to everyday useful objects to make something ordinary into something extraordinary. I am very taken with the business card cases......hhmmmm......might have to get one. Here are a few of my favorites things from her lovely shop: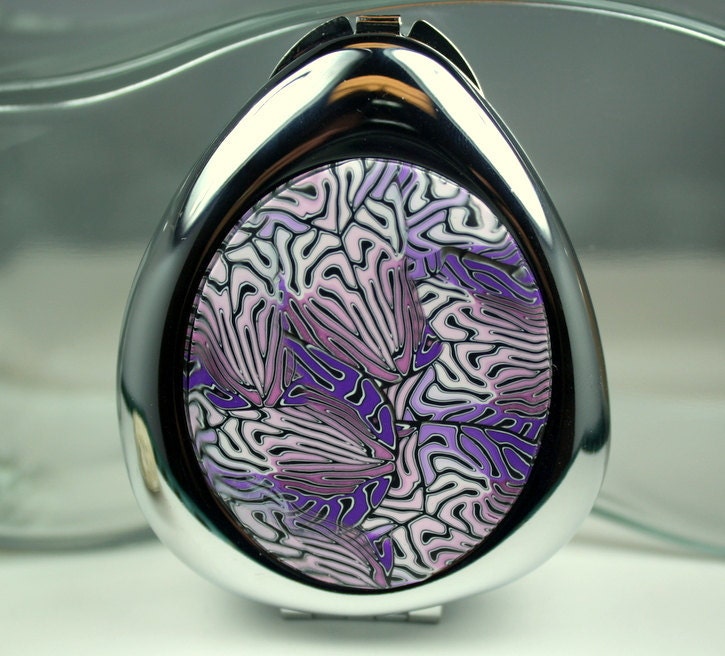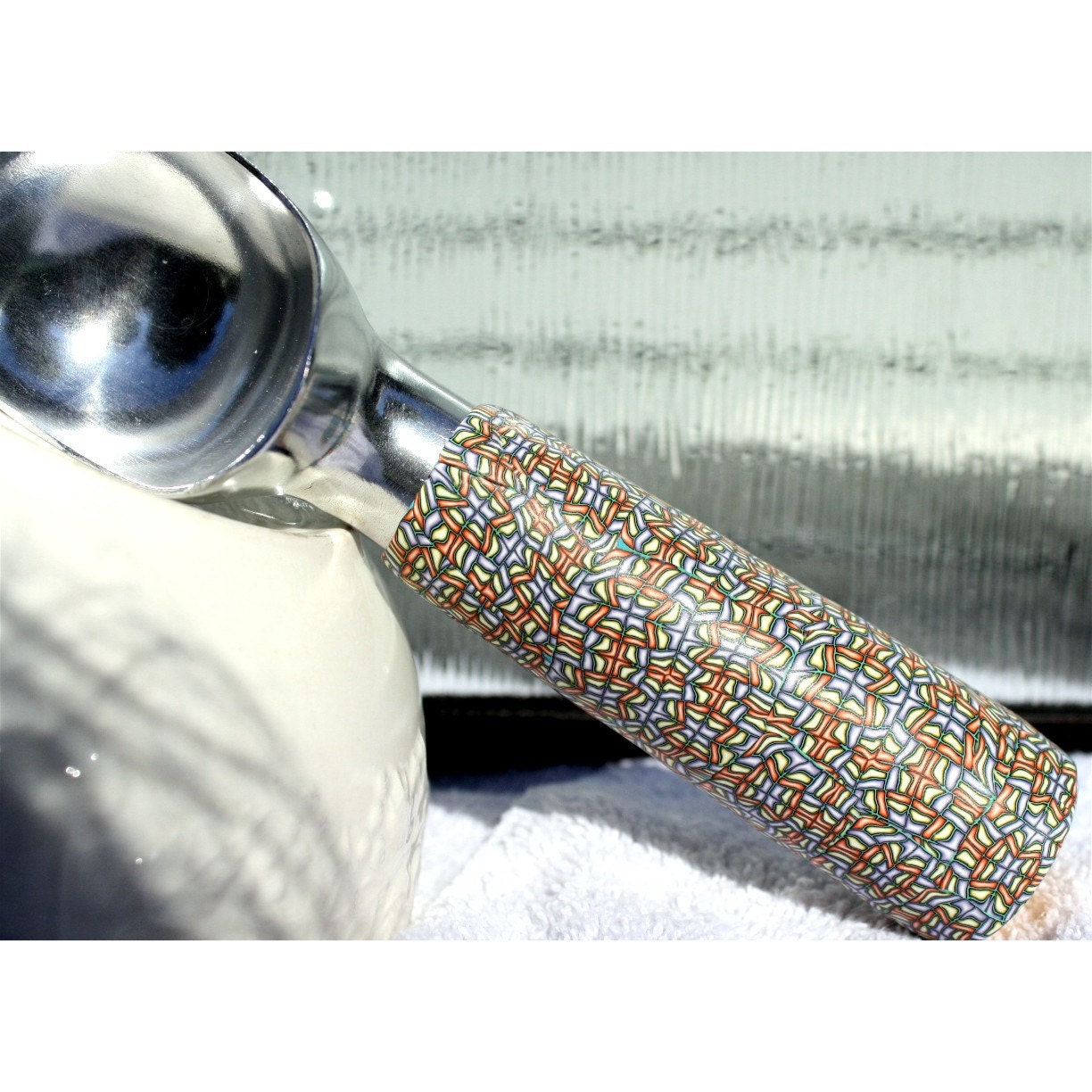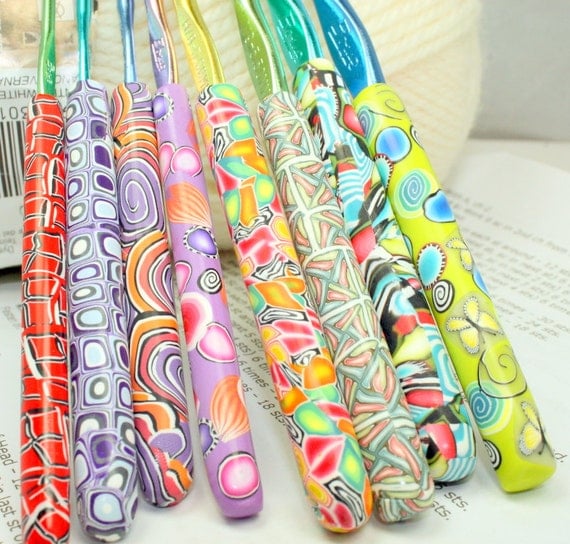 And finally, ONE of the wonderful business card cases I have in my favorites folder...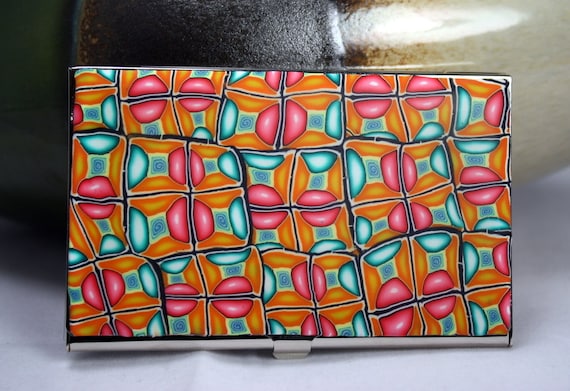 I think
River Valley Design
is a delightful shop, and Christi is a very talented artist. She is also a fellow member of the Polymer Clay Enthusiasts Team, and I am honored to show her work here. I hope you enjoy it, and it intrigues you enough to follow the links to her etsy shop!
Have a terrific weekend! I'm going to, because I'm going to spend several days with my BFF Marian! WOOHOO!
-Lisa
OK, OK, just one more.....