I stumbled across this lovely little shop in my activity feed on etsy the other day. Instantly, it went into my favorites folder so I could share it all with you in one of my Friday Favorites features.
Now, normally, I don't like mice. They are icky and dirty and have beady eyes and they startle me to pieces when they come darting out of a hiding place in the garage. Nothing cute about THAT! But these mice, made by Johana of
Felting Dreams
are delightful! Nothing startling about them, except how startlingly lovely they are!
These adorable little hand-felted wool critters are so wonderfully done. Each has a very unique personality, and I love the details she adds, like books and backpacks. There are so many lovely little mice (and other darling creatures) in this shop. I'm going to share just a few, and I hope you will follow the links to
Felting Dreams
and check out the rest of her exquisite work.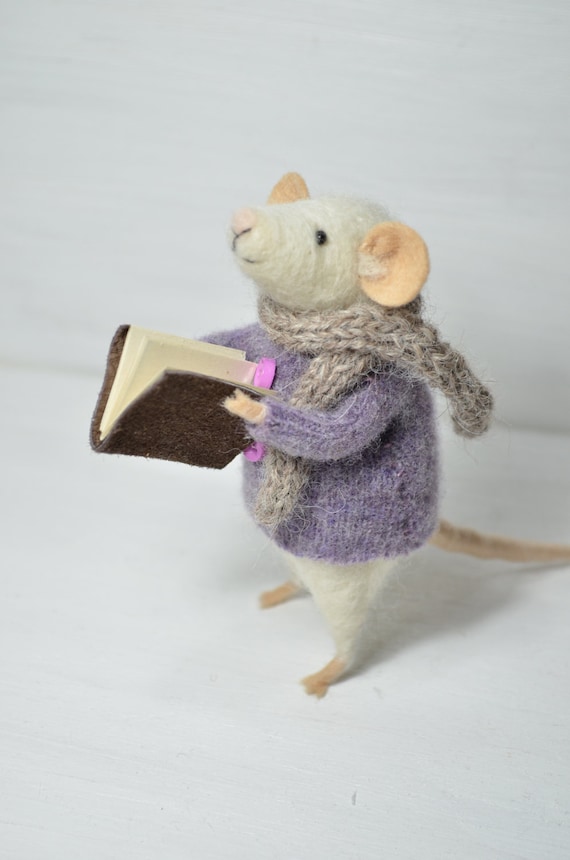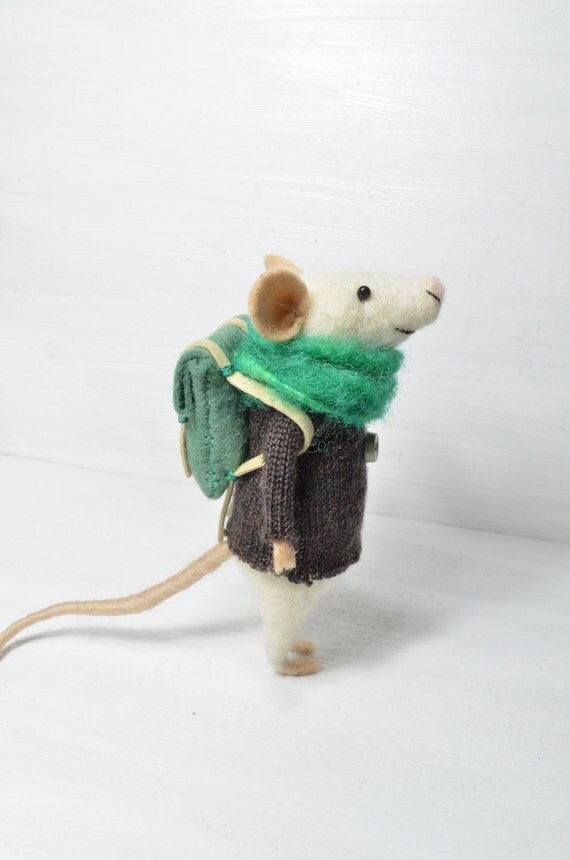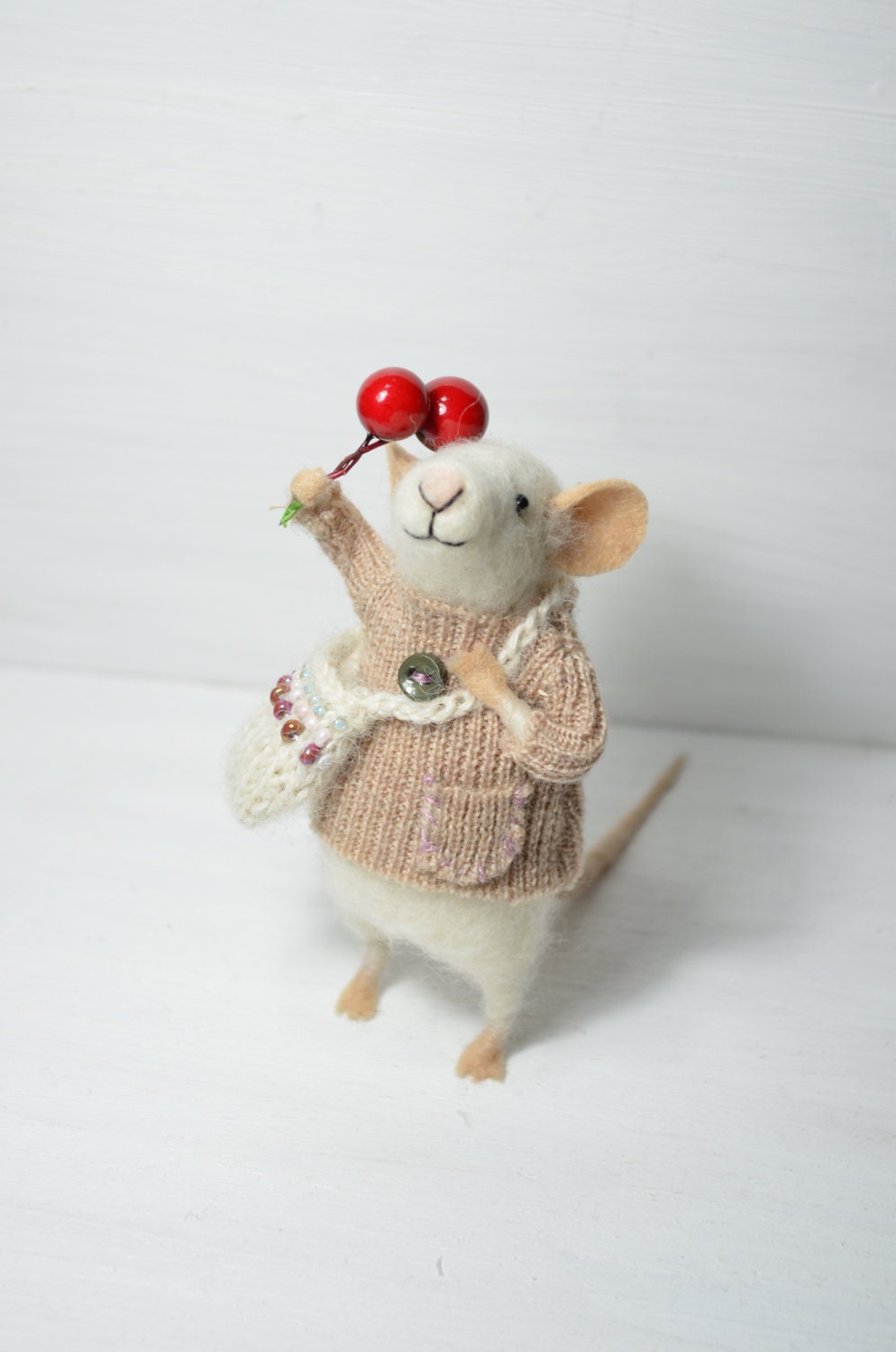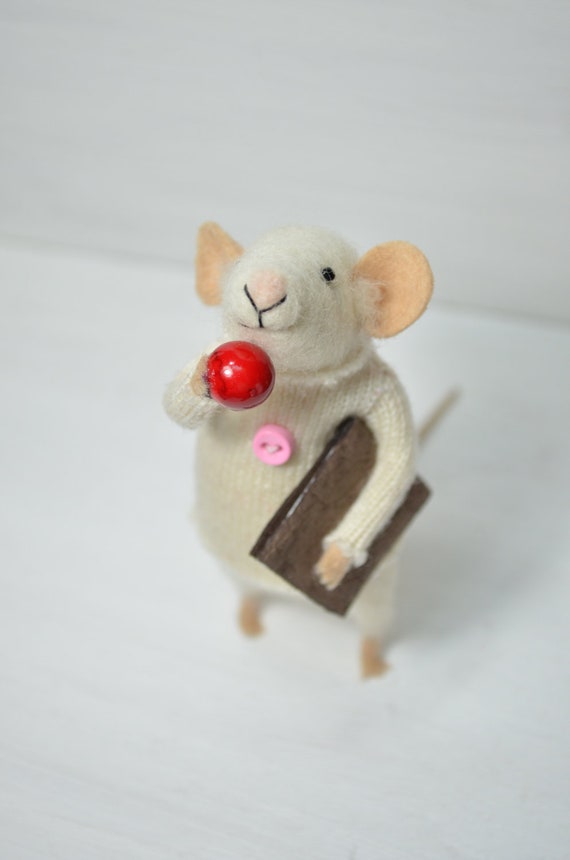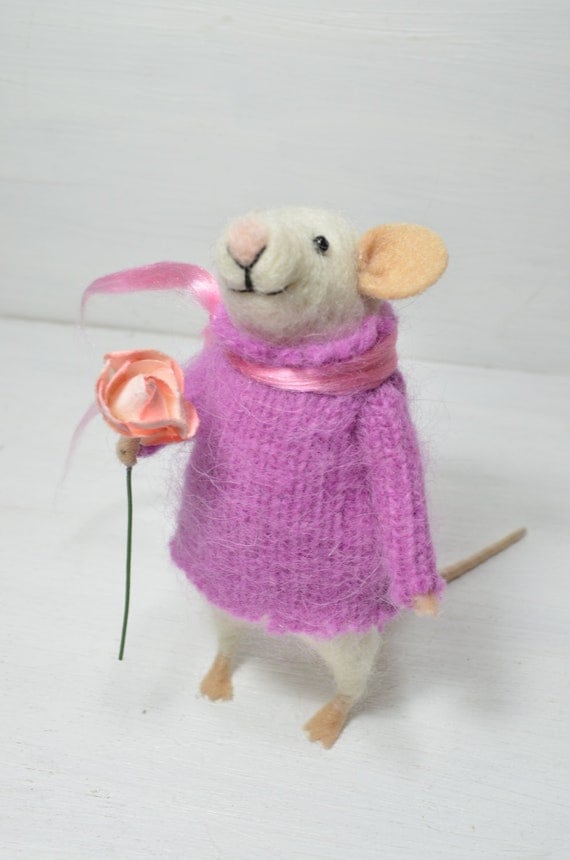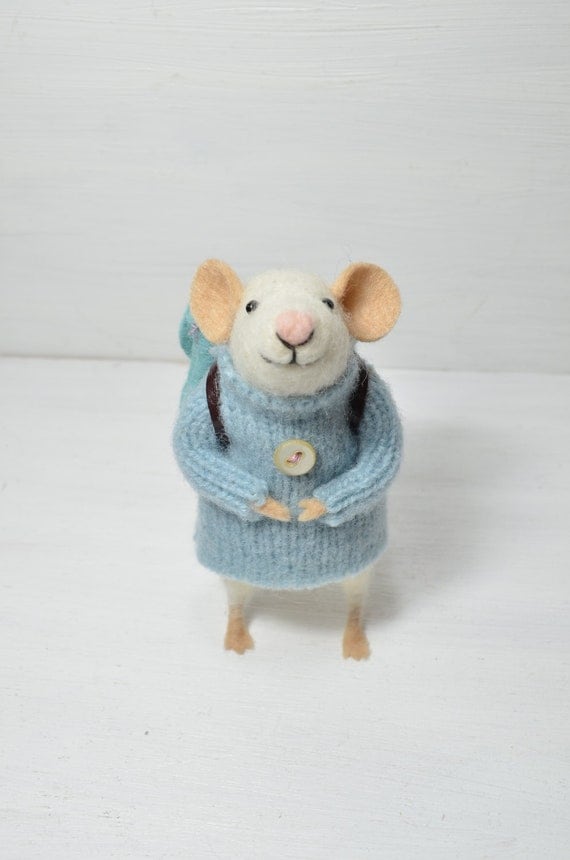 Wasn't I right? Aren't these mice just precious? I love them! I hope you will go check out Felting Dreams.
Have a wonderful weekend! Next week I'm back at home, and back to work, so I will be here a bit more often!
Thanks for joining me for another Friday Favorite!
Lisa
And just to show you that Johana does more than just mice, here is a wonderful red fox: