It's getting cold outside, and the holidays are fast approaching. I think it's a great idea to start showing you shops that are full of wonderful gift ideas.
ing00te
is such a shop. Inga makes beautiful felted wool slippers. Her designs are so unique and lovely, made from merino wool. I'm sure they are very cozy on your cold toes! Perfect for yourself, or great as a gift for someone special.
Inga is from Lithuania. That's one of the things I love about etsy. You can shop all over the world for unique handmade gifts without ever having to leave your living room! Why not pop over to her
shop
right now and see all of her beautiful designs. To entice you further, here are a few of my favorites: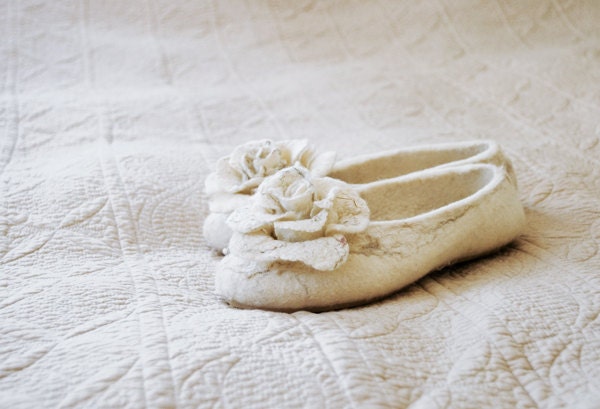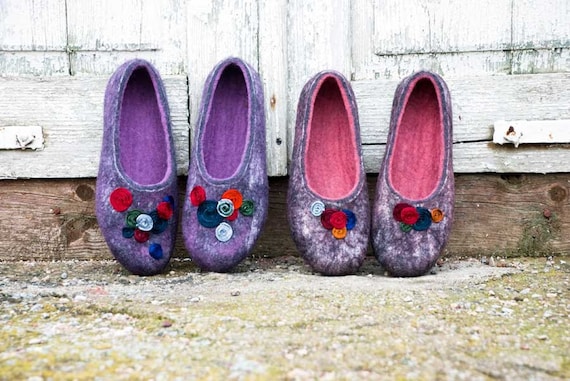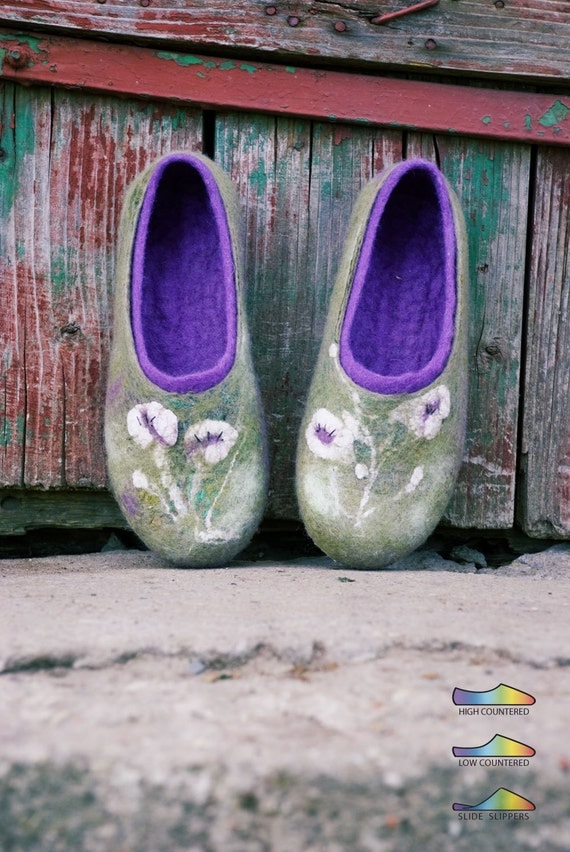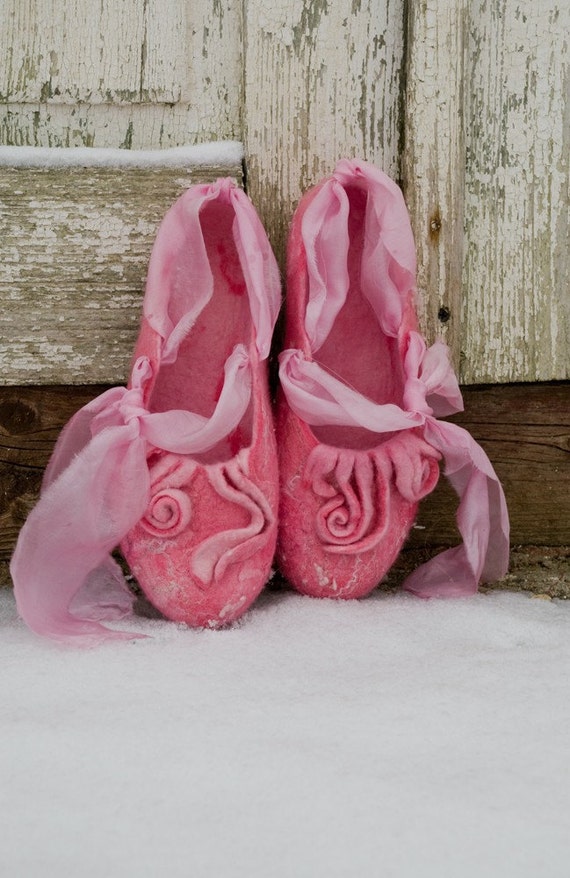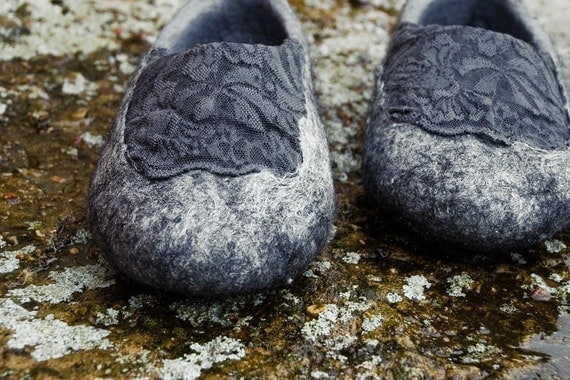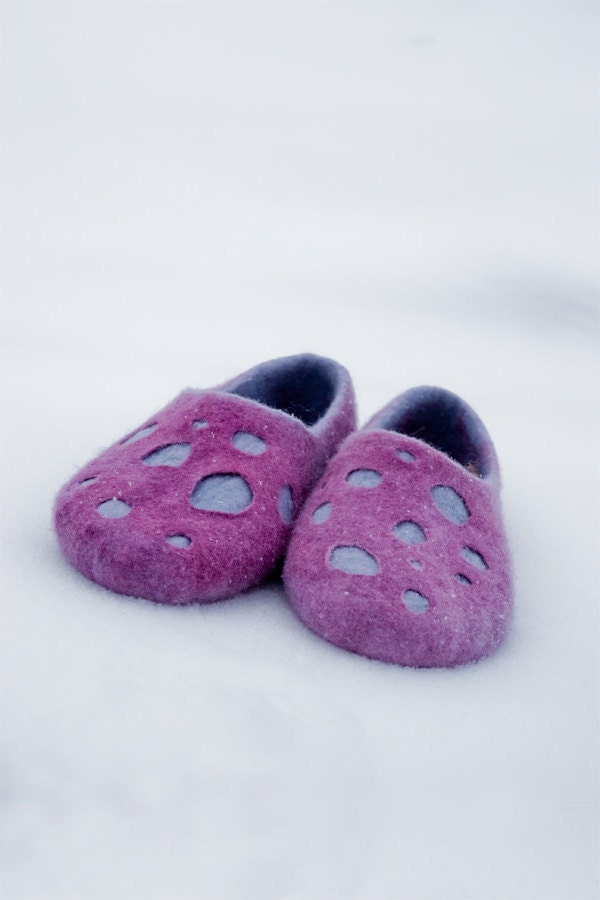 I chose to feature some of Inga's fancier slippers. She also has very simple designs as well. They have latex on the bottom to prevent you from slipping around. You can also order a cork bottom so you can wear them outdoors. Of course, you order them in your size, and Inga is also open to custom work. You really should go check out
her shop
! I'm sure with the holidays coming up, her lovely slippers are going to be dancing out of her shop! I wouldn't want you to miss out!
Have a really great weekend. It's going to be gorgeous here tomorrow...in the 70s, and THEN on Sunday, maybe snow! CRAZY!
Lisa