I LOVE letterpress printing. I have first-hand experience with this wonderful printmaking technique, having studied it while in college. There is something so magical about printmaking that is just too hard to explain. Maybe it's the reverse image. Maybe it's the smell of the ink. Maybe it's the texture of the paper. I'm not sure. Maybe it's all of the above and then some. I just love it. And I am always drawn to work of letterpress printers. Today I am going to draw you to a little shop called
Sweet Harvey.
Brandi of
Sweet Harvey
describes her work as 'simple, modern, fresh, and whimsical'. Yes, yes, yes, and yes. She creates an original image, and then hand-prints her wonderful designs on either papergoods by letterpress printing, or on fabrics by screen printing. She has so many fabulous designs I didn't know what to choose to represent here. You MUST go to her shop and look around. I simply cannot do her work justice by picking 5 or 6 pieces for this post.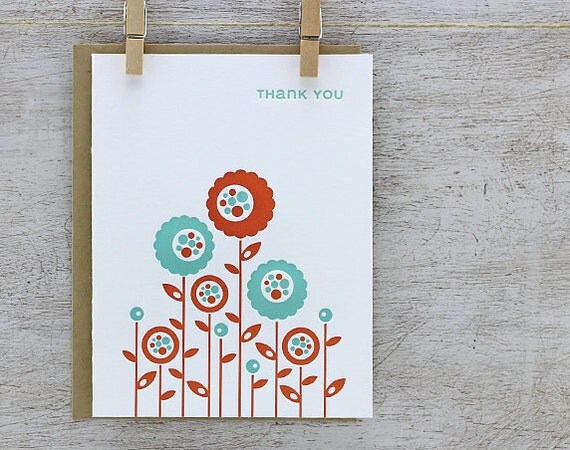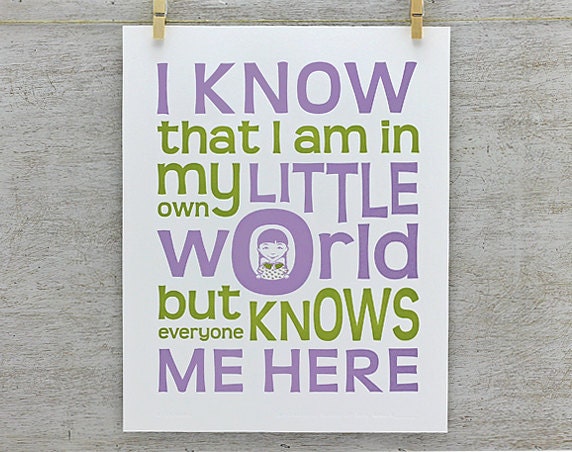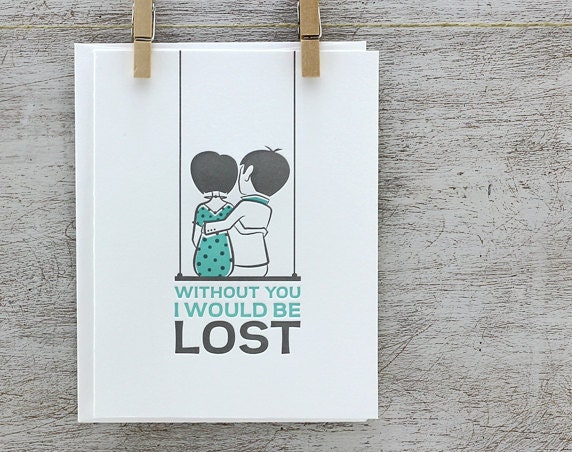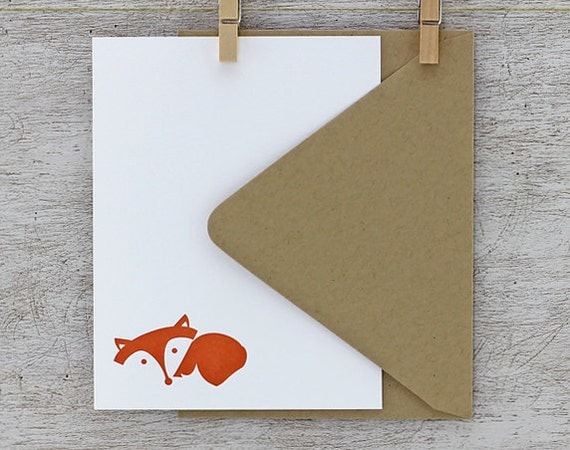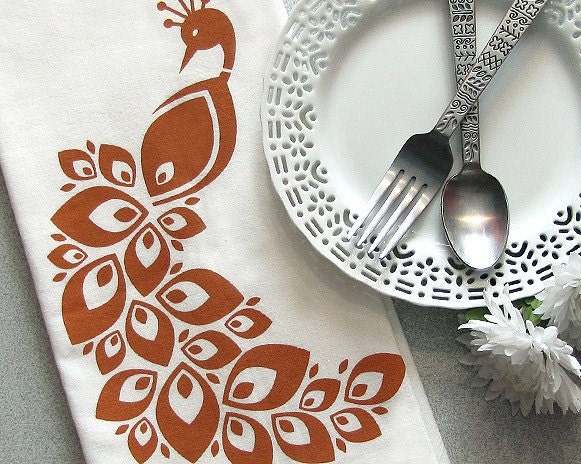 Don't you just love Brandi's simple, clean style? I do! I hope you will visit
Sweet Harvey
. I'm sure you will find a fabulous gift for someone on your holiday shopping list this year!
Have a great weekend!
Lisa