A couple years ago during my annual visit to my best friend Marian's, we were 'playing with dolls'. We were exploring different ways of making dolls. I taught her some techniques of making faces with polymer clay. She showed me some easy ways to dress a doll. Then she brought out this wonderful book by Salley Mavor called Felt Wee Folk, and we attempted to make these tiny little dolls using chenille stems and embroidery floss, and then dressed them in little wool outfits with embroidered details. They were cute. But NOTHING like these from
TwoLeftHands
.
I don't know the name of the artist behind
TwoLeftHands
. It's not listed on her profile page on etsy. But I am so impressed with her (I'm making a big assumption here). This work is amazing! From someone who has attempted these little dolls, I can tell you that she has mastered the craft! There is some very fine and tedious handwork necessary to create tiny dolls this lovely. I'm so happy to share some of her work with you.
She, too, is inspired by the work of Salley Mavor, and has cited her as inspiration for her work. I think she has done Salley proud! Take a look at the wonderful details on these little whimsical dolls. (Keep in mind that these dolls are all between three and five INCHES!)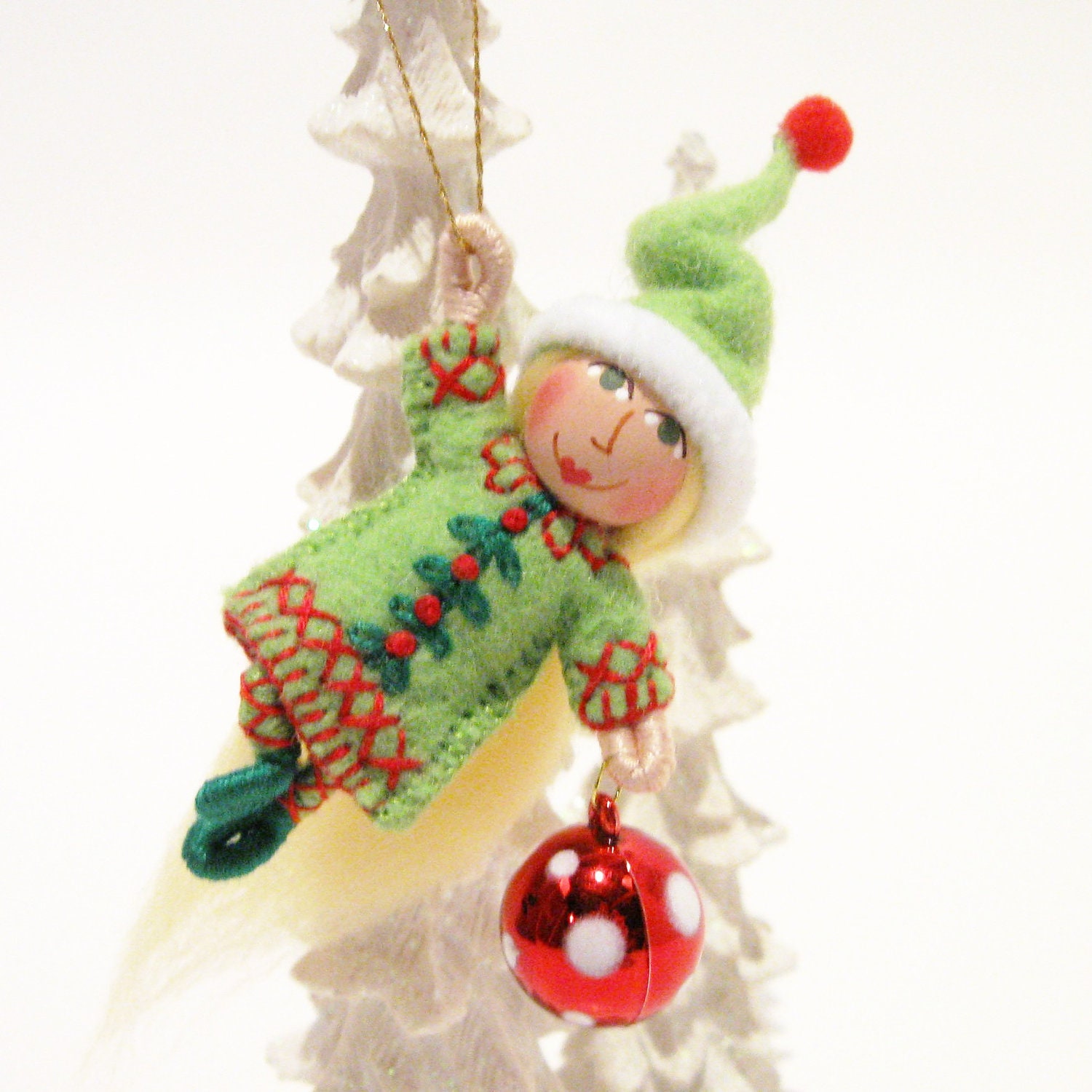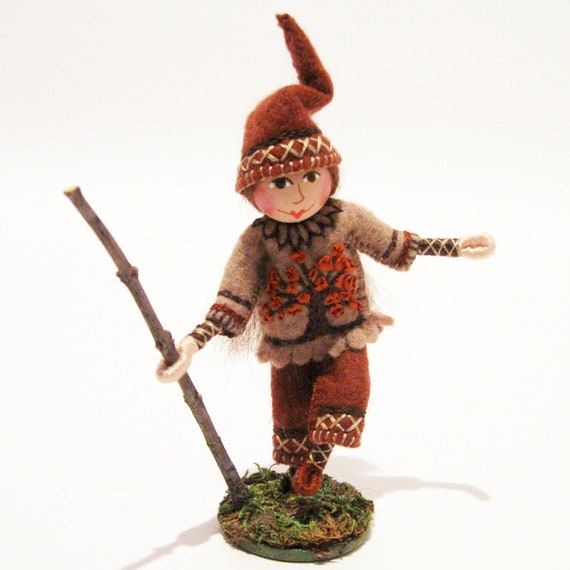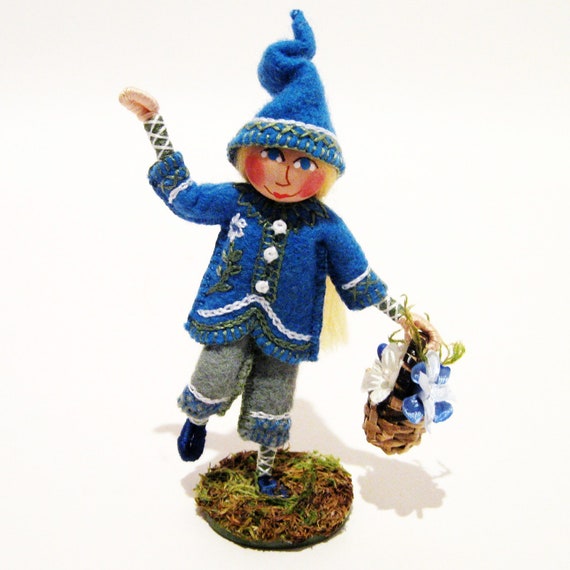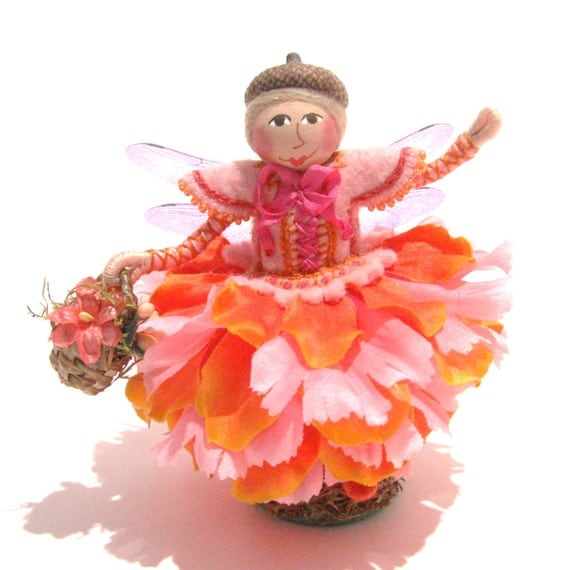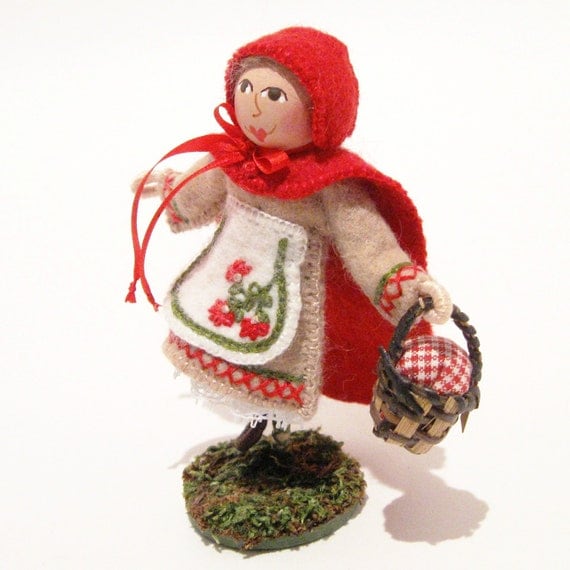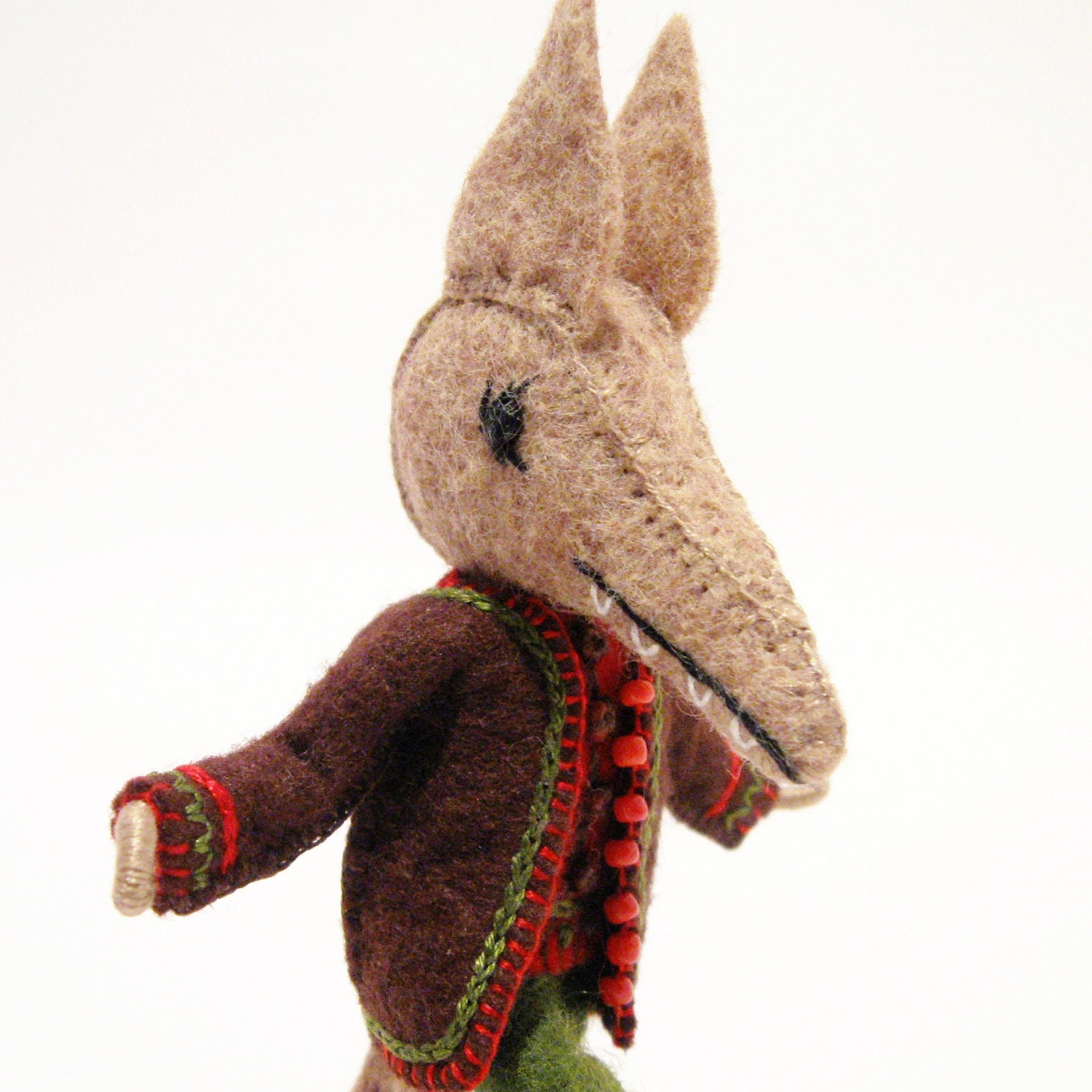 I could add a bunch more, but I think you get the point.
TwoLeftHands
is a shop worth visiting. I sure hope you will stop by that wonderful little shop on etsy and check it out.
Have a nice weekend!
Lisa