I want to try to get back on my Friday Favorites routine. I might not get here every week with one, but hopefully at least a couple times a month.
I know many of you are not quite in the Halloween frame of mind yet, so maybe this is going to seem a bit premature to you. I, however, have been seriously engrossed in Halloween since the 4th of July holiday was over, so it seems normal to me. Either way, I hope you enjoy this adorable shop I'm showing you today.
Swan Quarter House
is full of delightful needle felted sculptures, inspired by vintage holiday decorations, but with a touch of modern whimsy. I think Jodi's work is fabulous. There is something about her whimsical touch that hits really close to home. She adds the same sort of little playful details that I strive for in my work.
I've chosen a few Halloween pieces to feature here, but trust me, Jodi has lots of other adorable items in her etsy shop. I love many of her Christmas things as well.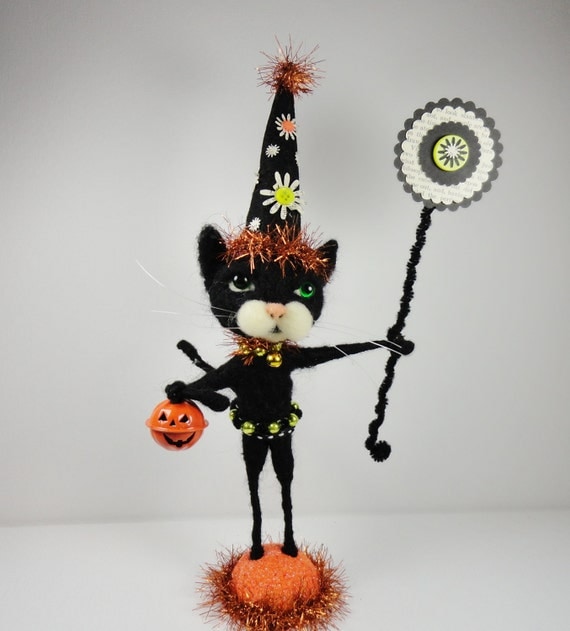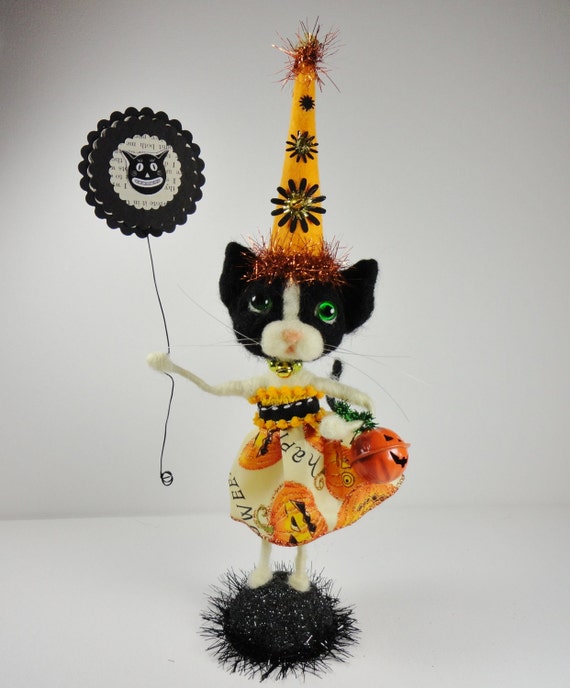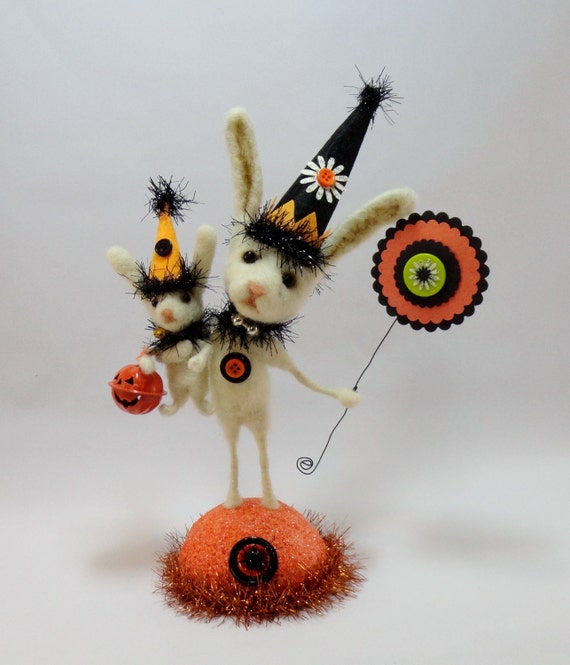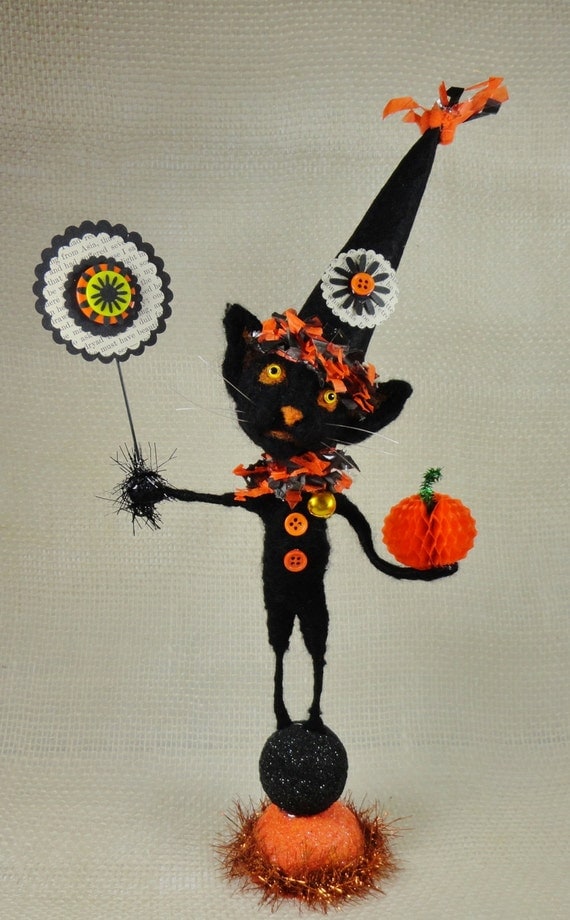 And because I couldn't resist showing one of her Christmas pieces after all....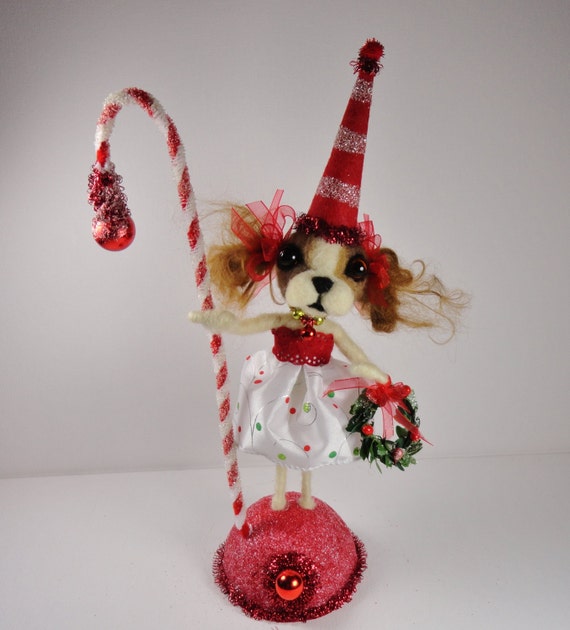 Aren't these all just as cute as can be? I hope you will all take a minute to go check out Jodi's adorable creations in
Swan Quarter House
.
More Halloween work for me today! YAY!
Have a great weekend!
Lisa