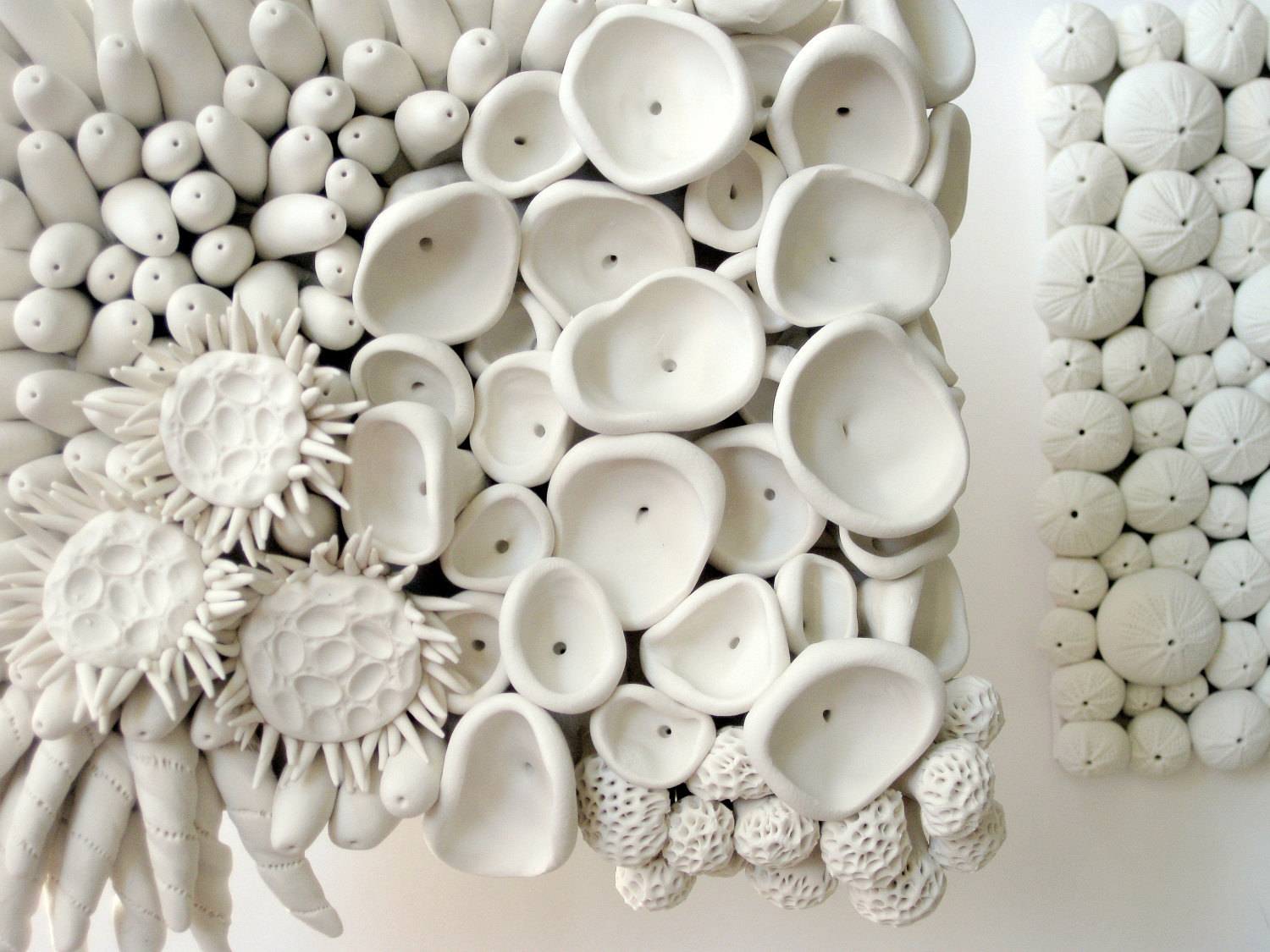 I love polymer clay because it is so versatile. Every artist has their own way of using this medium, and it never ceases to amaze me what wonderful things can be made with such a simple little block of clay. Today I'm taking you to
Dilly Pad
, so we can see how another artist uses this clay in a whole different way.
I ADORE Angela's work! I LOVE that she uses only white clay. I think her shapes are fascinating, and they have such a wonderful, organic quality. Her attention to detail is quite impressive. These amazing wall sculptures really seem to be alive.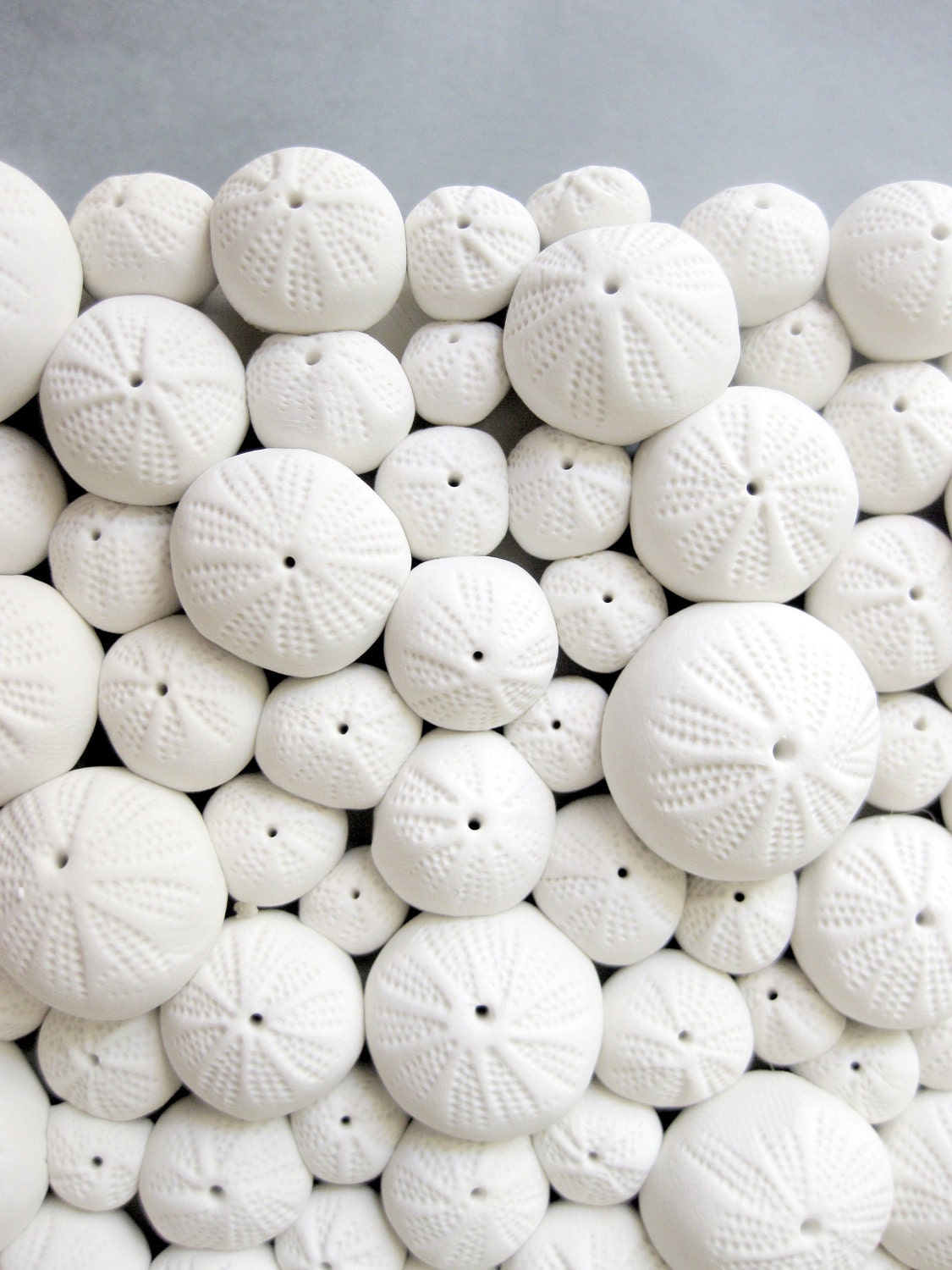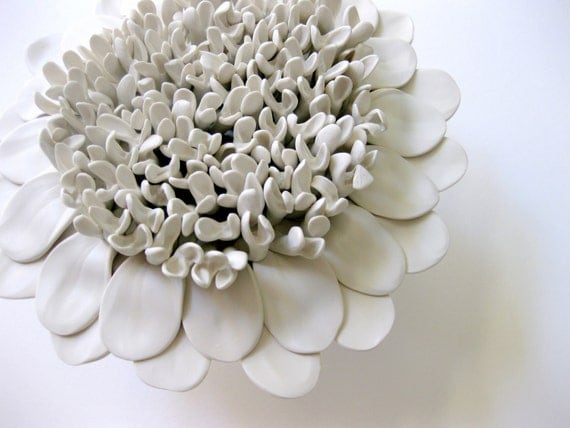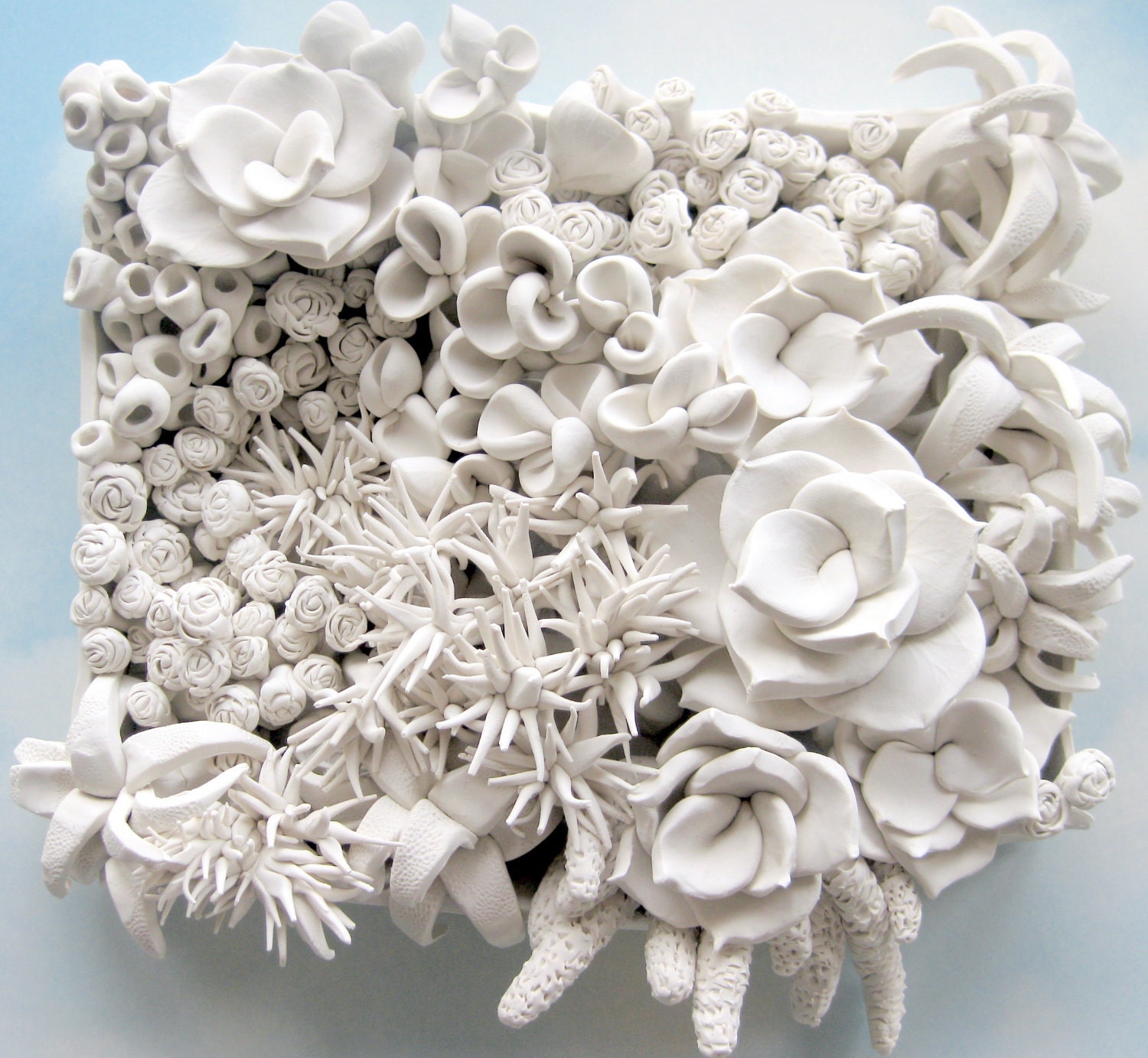 (I think this one just might be my very favorite!)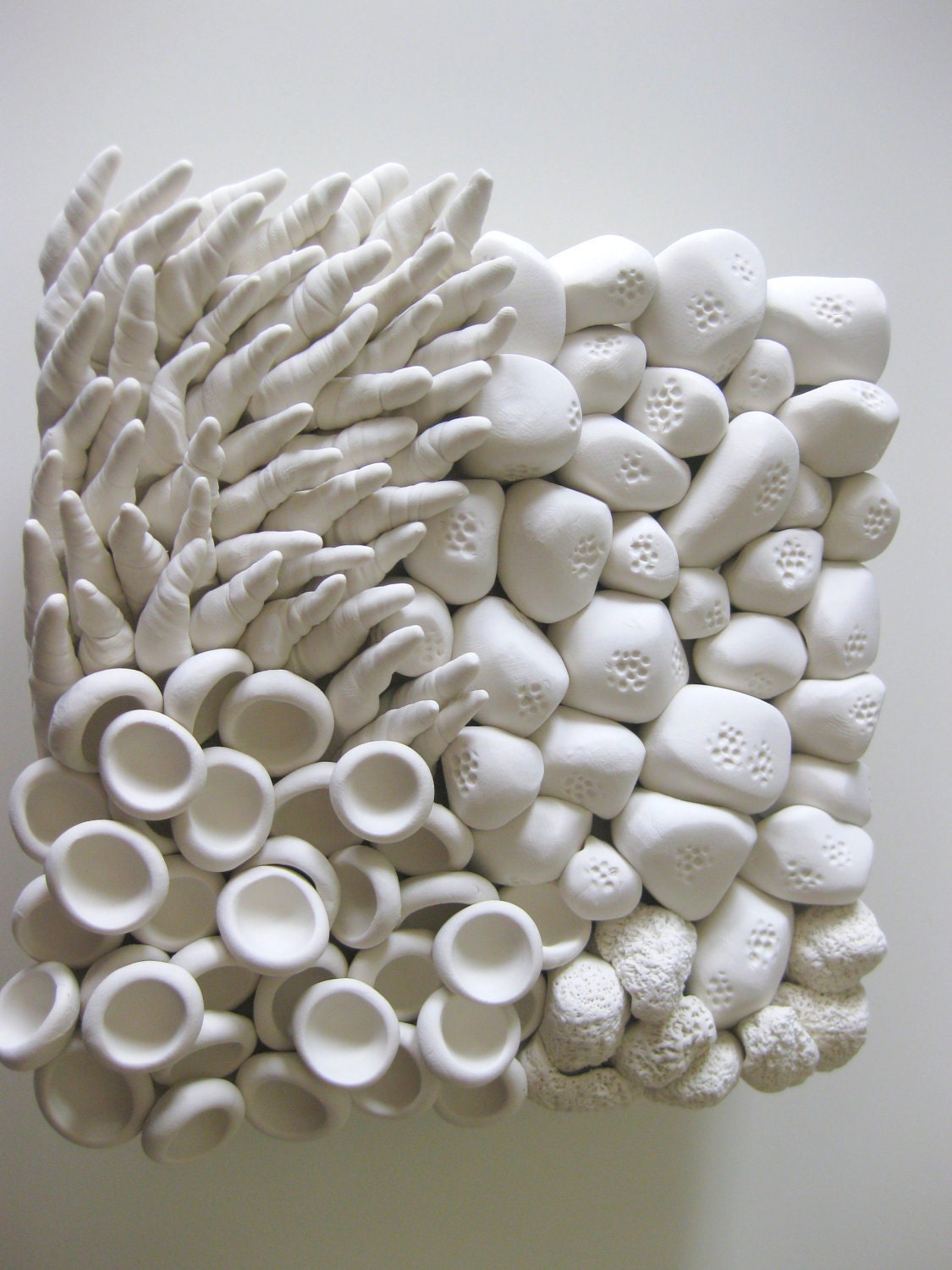 I originally found
Dilly Pad's
work in my activity feed and was blown away when I followed this favorite to the shop. This is simple amazing work, and I'm so pleased to share it with you! Please go have a look!
Hope you all had a wonderful holiday!
Lisa
I couldn't resist adding one more of Angela's great pieces....something a little different.