I was browsing through my activity feed just the other day and saw something that knocked my socks off, so to speak. (Being the middle of summer and nearly 100 degrees, I actually was NOT wearing socks!). I found these ADORABLE little crocheted sheep, and I could not believe how TINY they are! I had to investigate
this shop
more fully.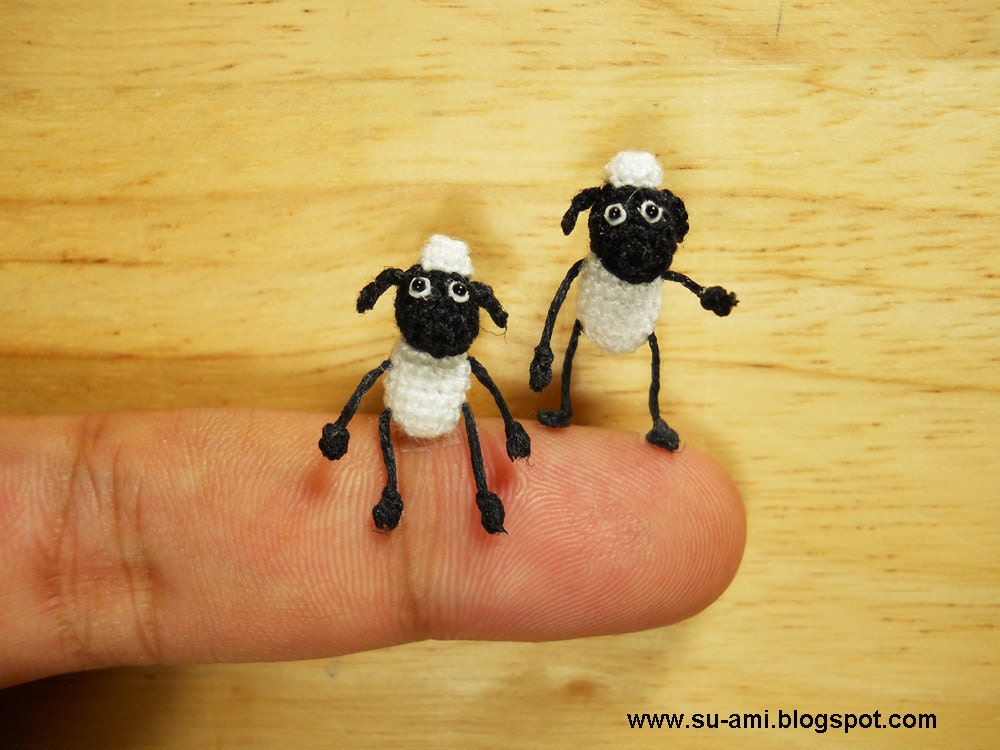 Now, unless that is the finger of a giant, those are some teensy tiny sheep! I've been known to do some very small things in clay before, but OMG! I'm also impressed because I can't crochet. (My grandmother tried and tried to teach me, but it just never stuck.)
Su Ami
is a group of 5 family members from Vietnam. That's another thing I love about etsy. You can find wonderful handmade treasures from all over the world.
I spent several minutes browsing through this cute little shop and have narrowed my favorites down to these, but there are so many cute little tiny things in this shop you really should go check it out for yourself.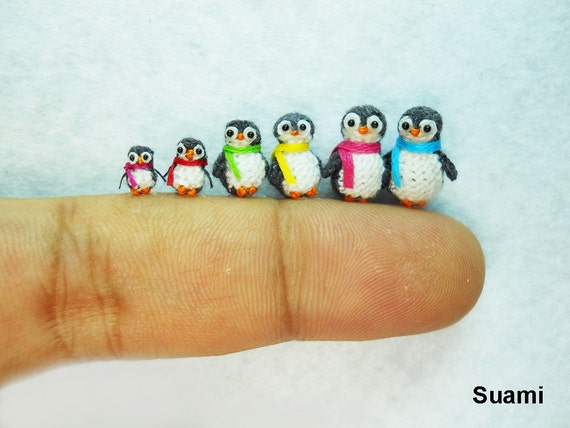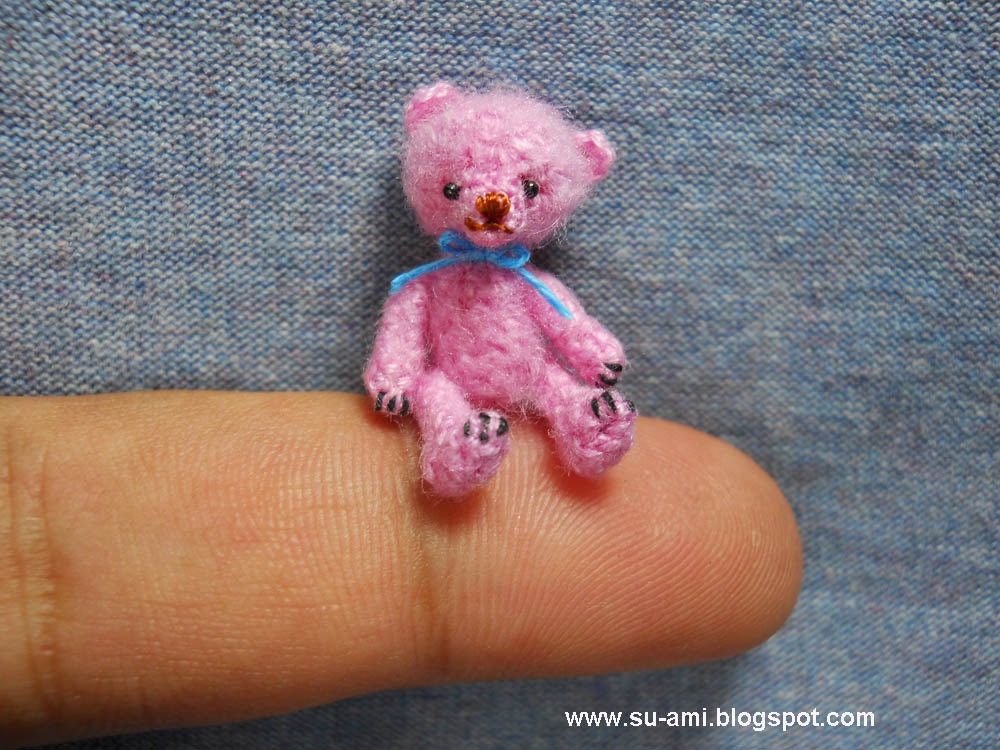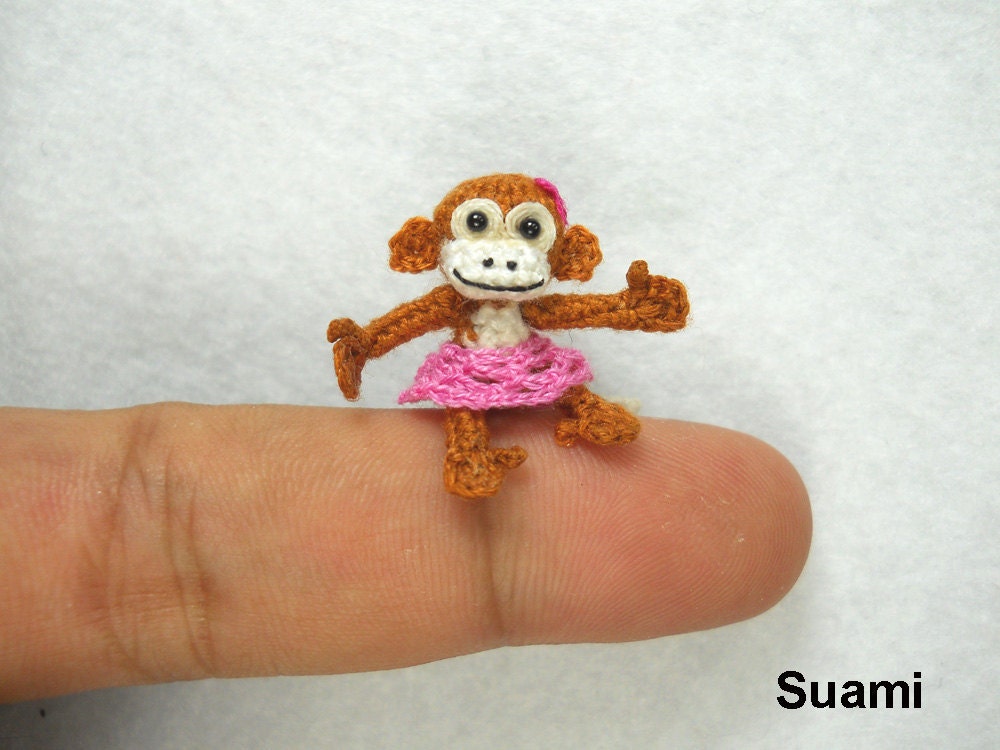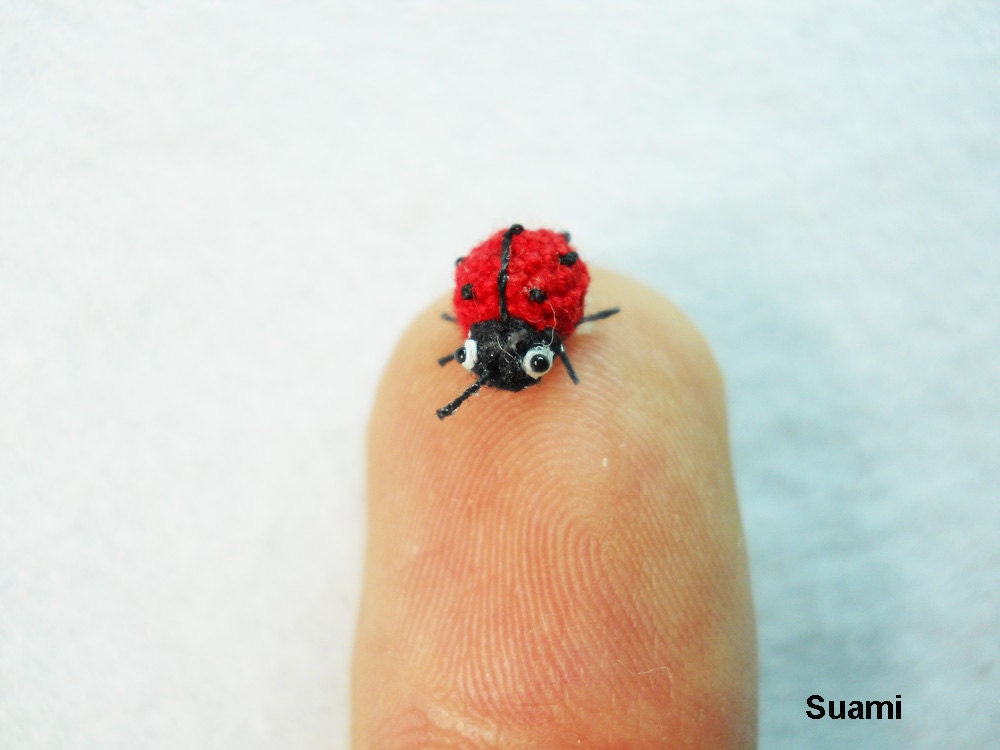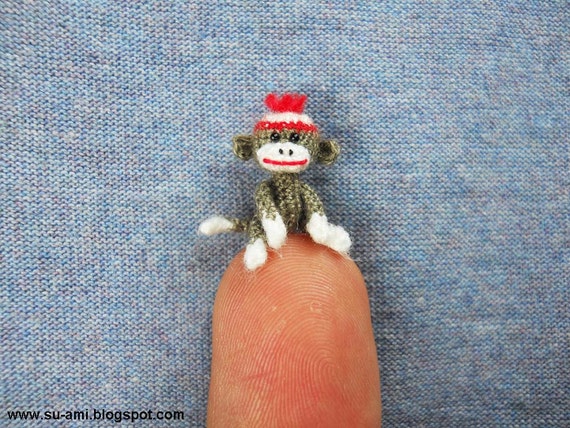 I think the work of
Su Ami
is very impressive. I especially love the sock monkey! Have you ever seen one so tiny? Not me.
I hope you'll take a minute to go check out this adorable shop!
Have a great weekend!
Lisa