On etsy I am a member of the
Polymer Clay Enthusiasts
Team. The goal of our team is to share our love of crafting with polymer clay, and to support and promote each other's shops. There are nearly 500 members on this team, so as you can expect, there is a lot of talent and diversity. Today I'm going to share with you one of my favorite shops,
Trina's Clay Creations
.
Trina Prenzi is a wonderful polymer clay artist. Her attention to detail is very impressive. I can relate to the time and effort she puts into her miniature works of art because when I was doing only miniature figurines I tried to do as much tiny detail as I could on each piece. You have to really really really love tedious work to be able to manipulate polymer clay in this way. And Trina is a master.
She makes lots of wonderful characters. Seasonal and holiday pieces. Professions and hobbies. Animals and children. There is something for everyone in her shop. Here are a few of my favorites: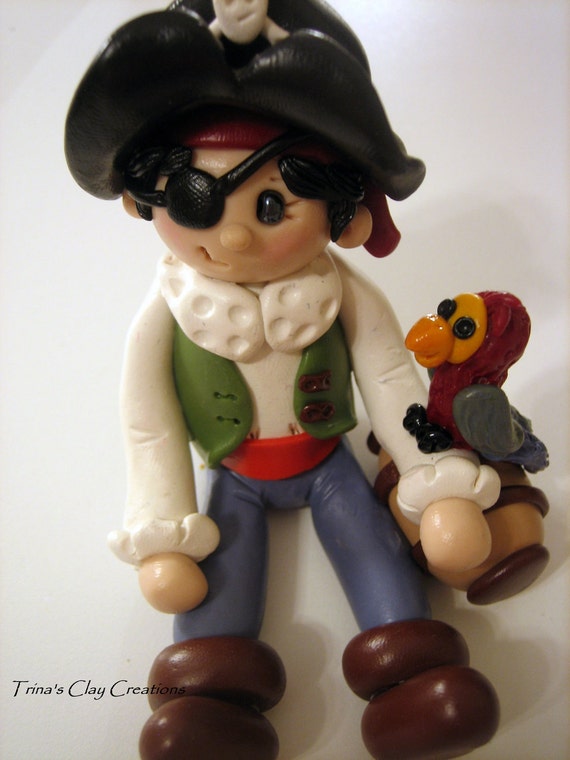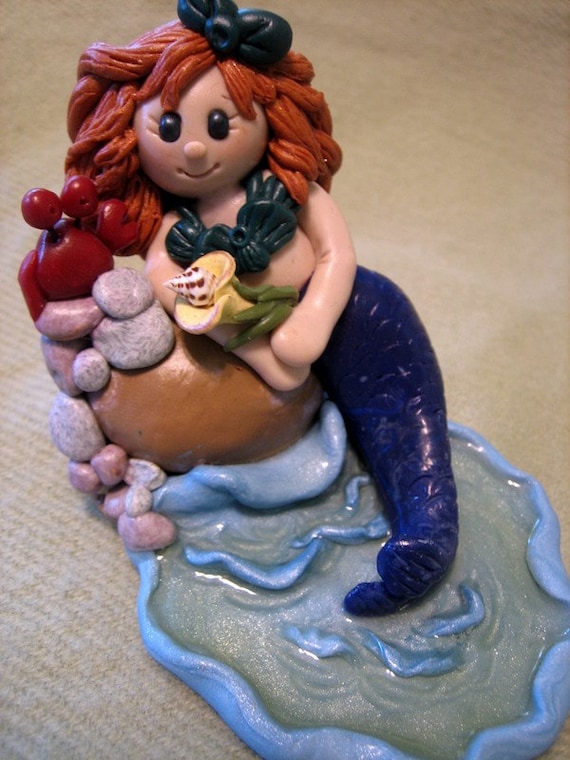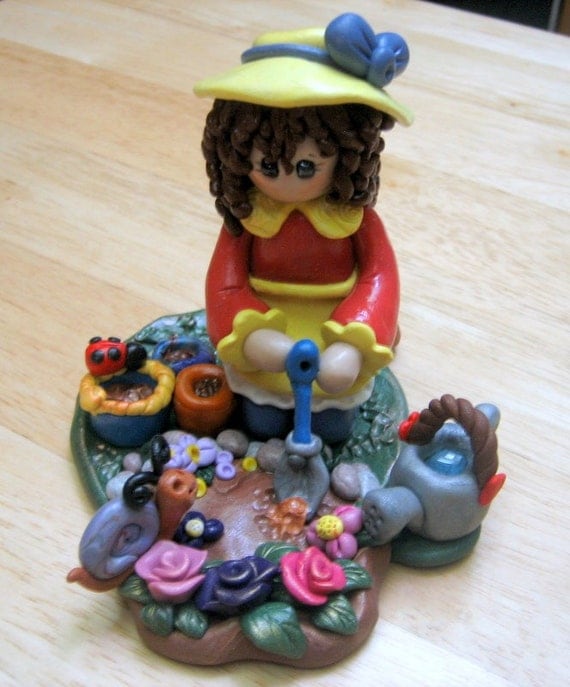 Don't you agree that Trina has a real knack for detail? Absolutely! Her work is quite wonderful.
If you are impressed by these first three pieces, wait until you see her wedding cake toppers! I think of all her work, these are really her showcase pieces. She customizes these adorable cake toppers to your specifications, and she does a really fabulous job! What better way to commemorate your special day than with a personalized wedding couple---a keepsake to cherish forever!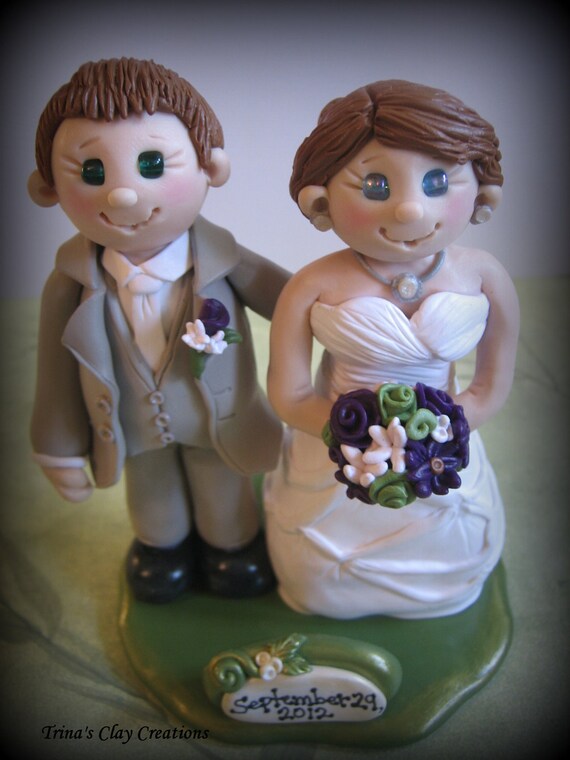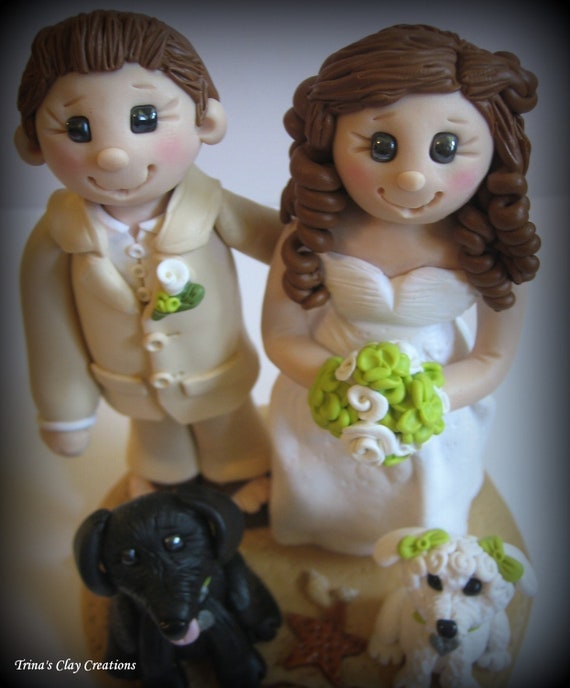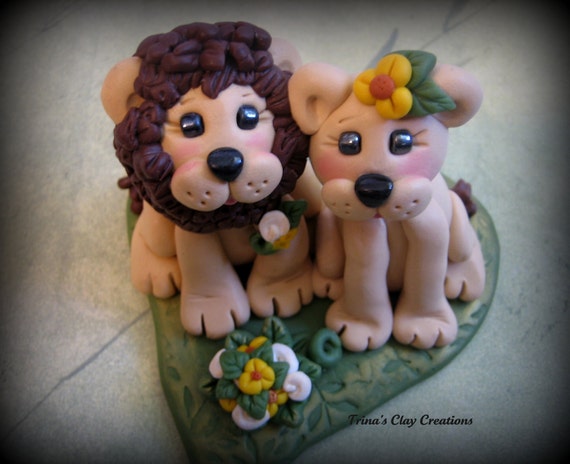 And for something a little less traditional,
Two Lions
Off to work now!
Lisa