First off, I love the name of this shop,
Monkey Mind Design
. And after reading Anita's profile and learning where the name came from, I love it even more! Her sister told her when she was young that she had 'monkey mind'--skipping from one thought to another without missing a beat. HHMMMM......sounds very familiar!
I love typography, graphic design, paper goods, and a clever turn of phrase, so OF COURSE I would love
Monkey Mind Design
, because it incorporates all of those things. Anita makes absolutely wonderful paper products---cards, calendars, and little notebooks--all with a delightful sense of whimsy.
I don't remember how I found her shop, but I ran across these tiny little matchbook notebooks and had to have them. When I was in college and living with my older sister, she would say to me at least a couple times a day "remind me to _________". Well, when I saw these I knew they were speaking to me, so I grabbed them immediately.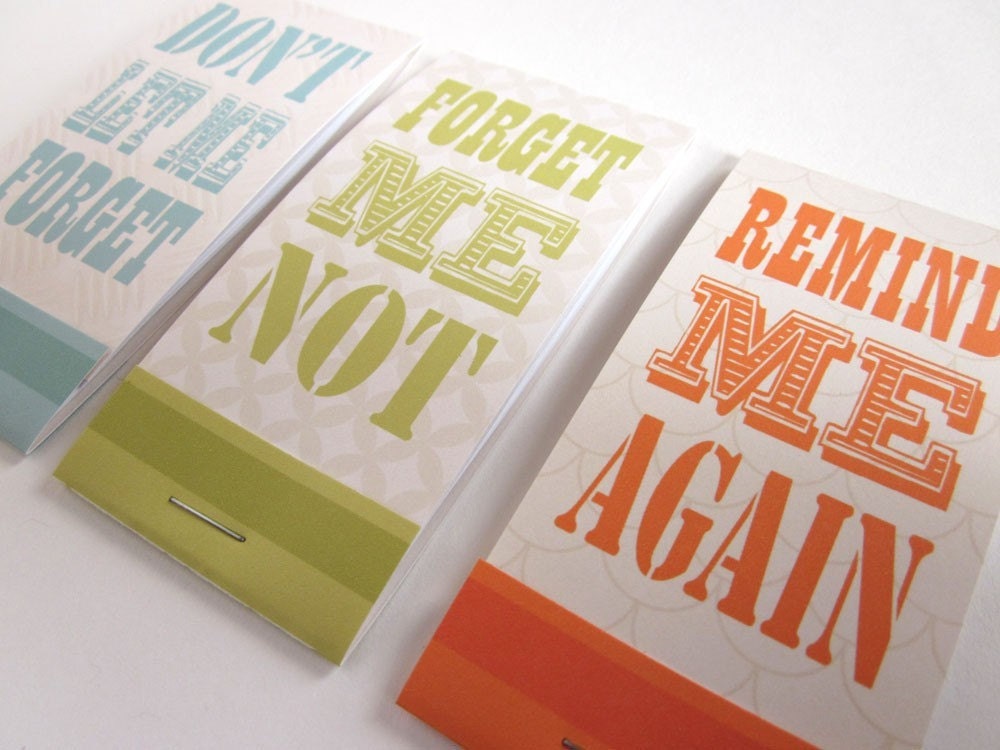 These tiny notepads are perfect for tucking in your purse or wallet. LOVE THEM!
I also purchased this wonderful set of notecards, because as I may have mentioned, daisies are my very favorite flower.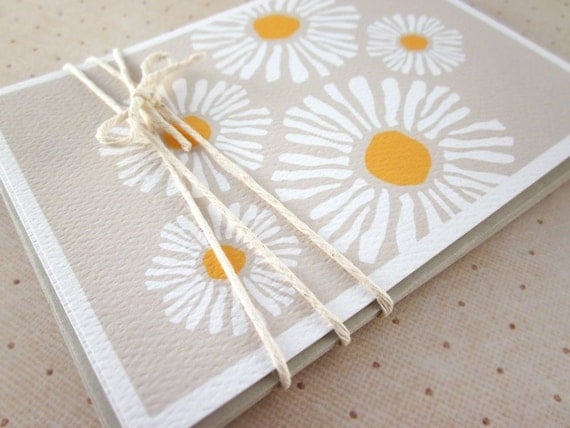 I love Anita's work so much. Here are a few more of my favorites: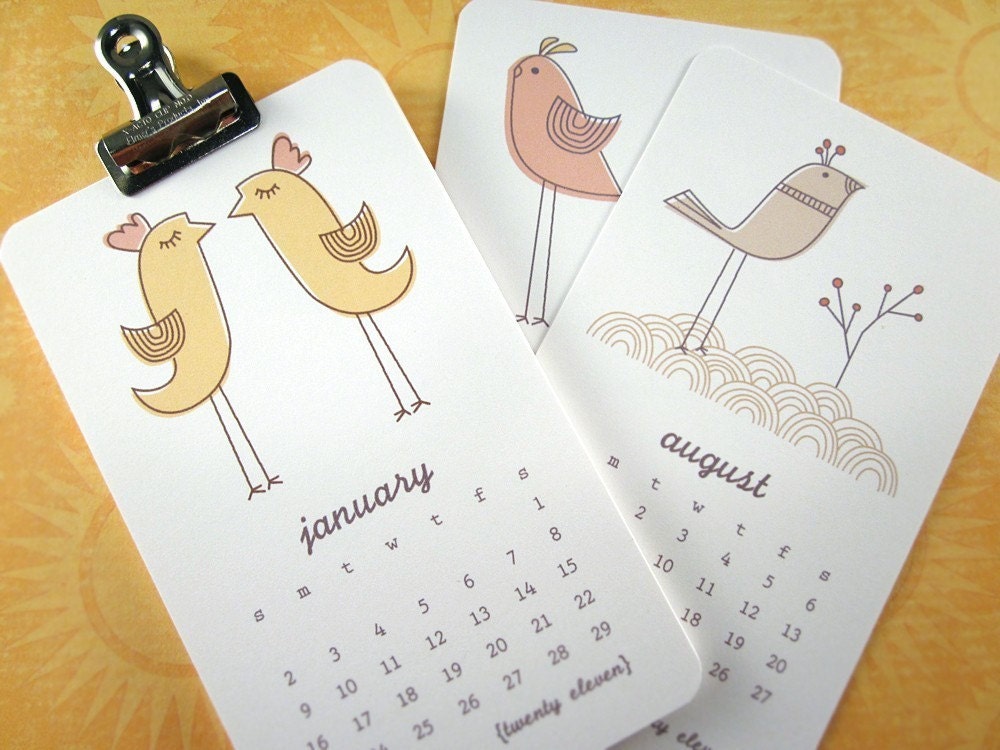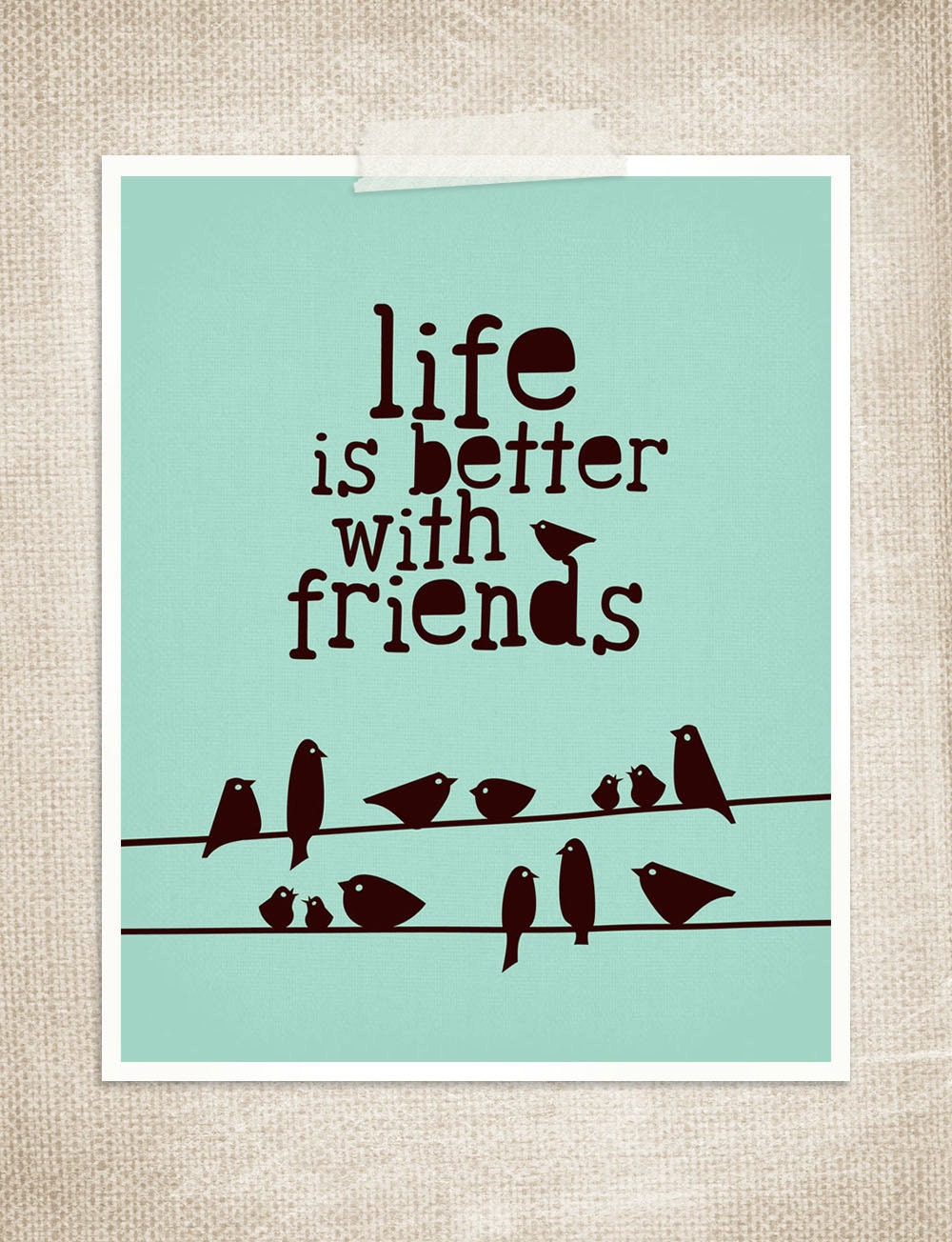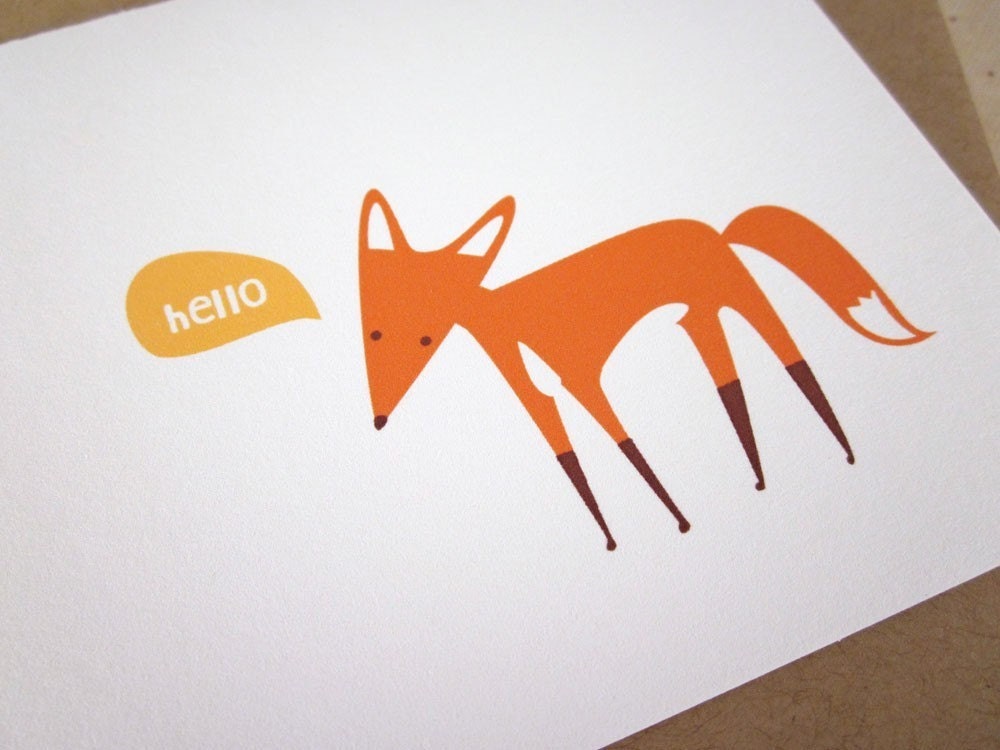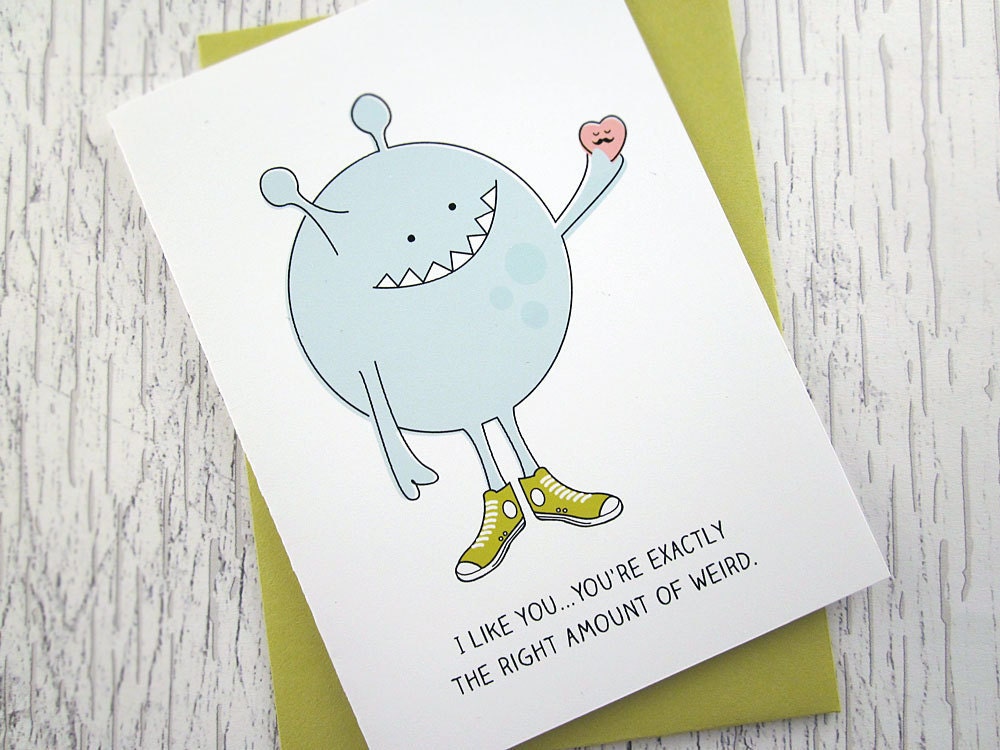 (I think this is my new favorite....I know exactly who I would send it to!)
I think Anita's work is very fun. I hope it put a smile on your face today! Please visit
Monkey Mind Design
and check out the rest of her great work!
Have a happy day!
Lisa
Again, couldn't resist putting in just one more......